Image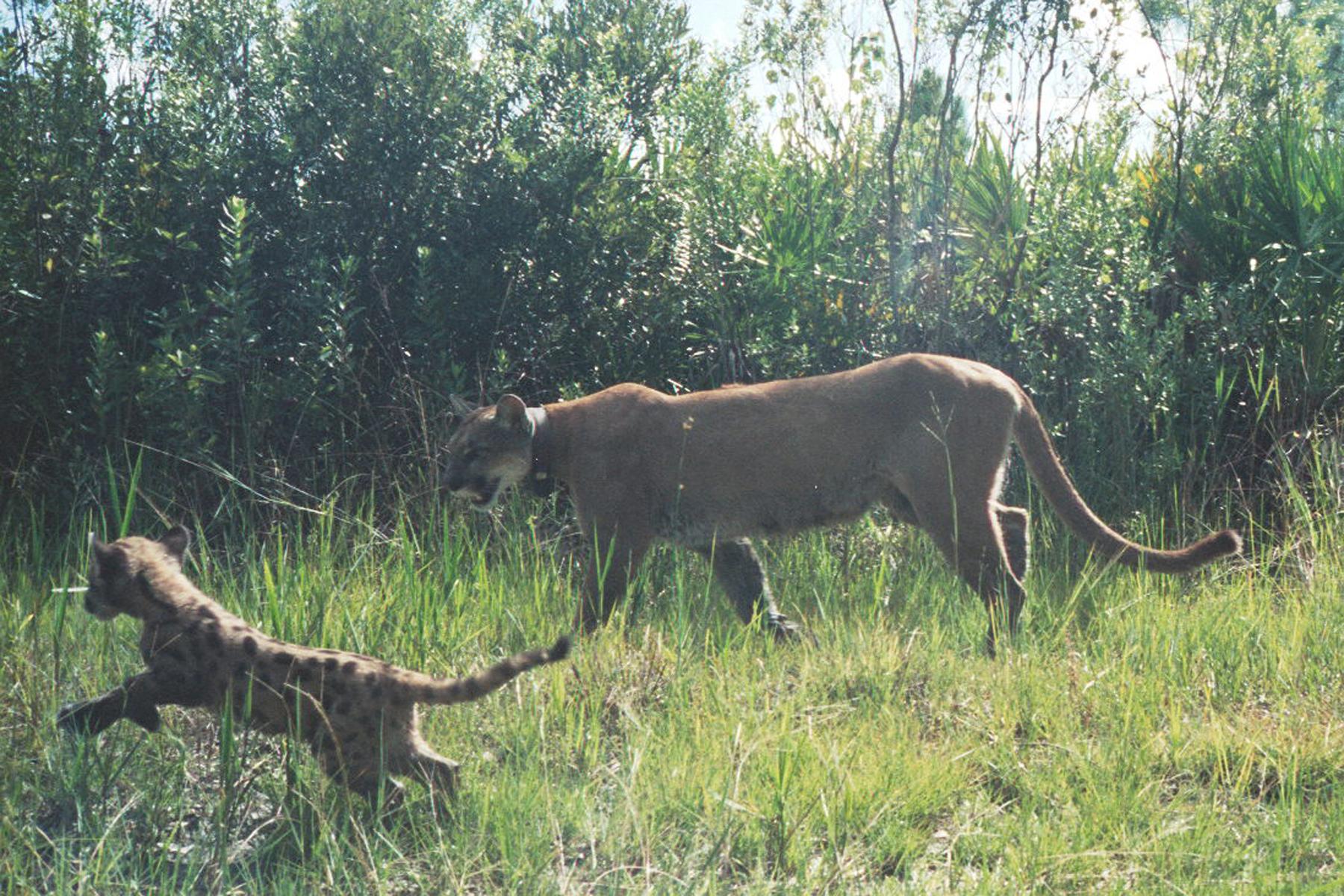 Like many parts of the Sunshine State, Southwest Florida is experiencing exponential growth, and the accompanying urban development and expanding roadway networks are putting vital
Image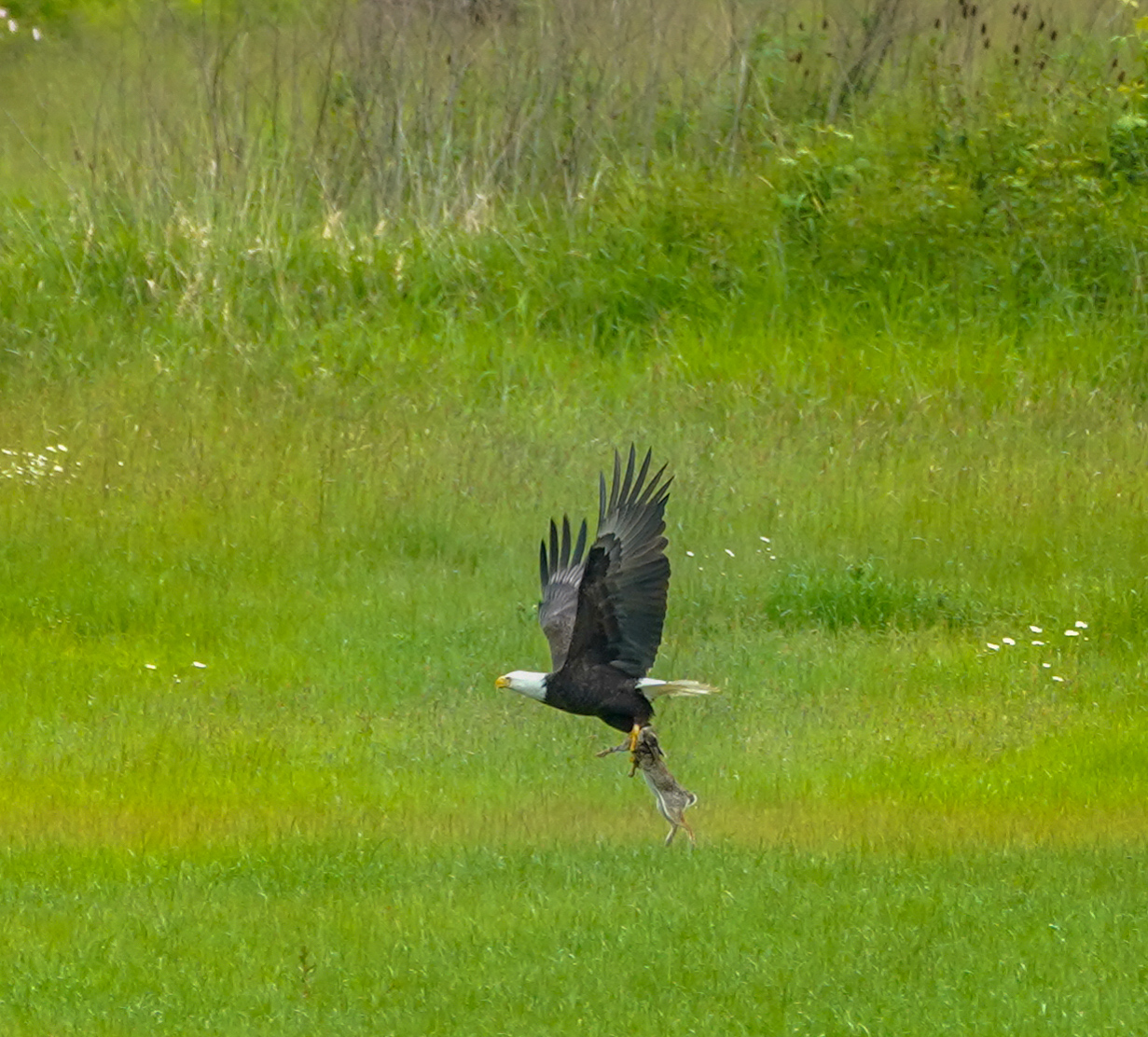 A federal judge in Montana District Court ruled today to reinstate a moratorium on new coal leasing on public lands, halting all coal leasing on federal
Image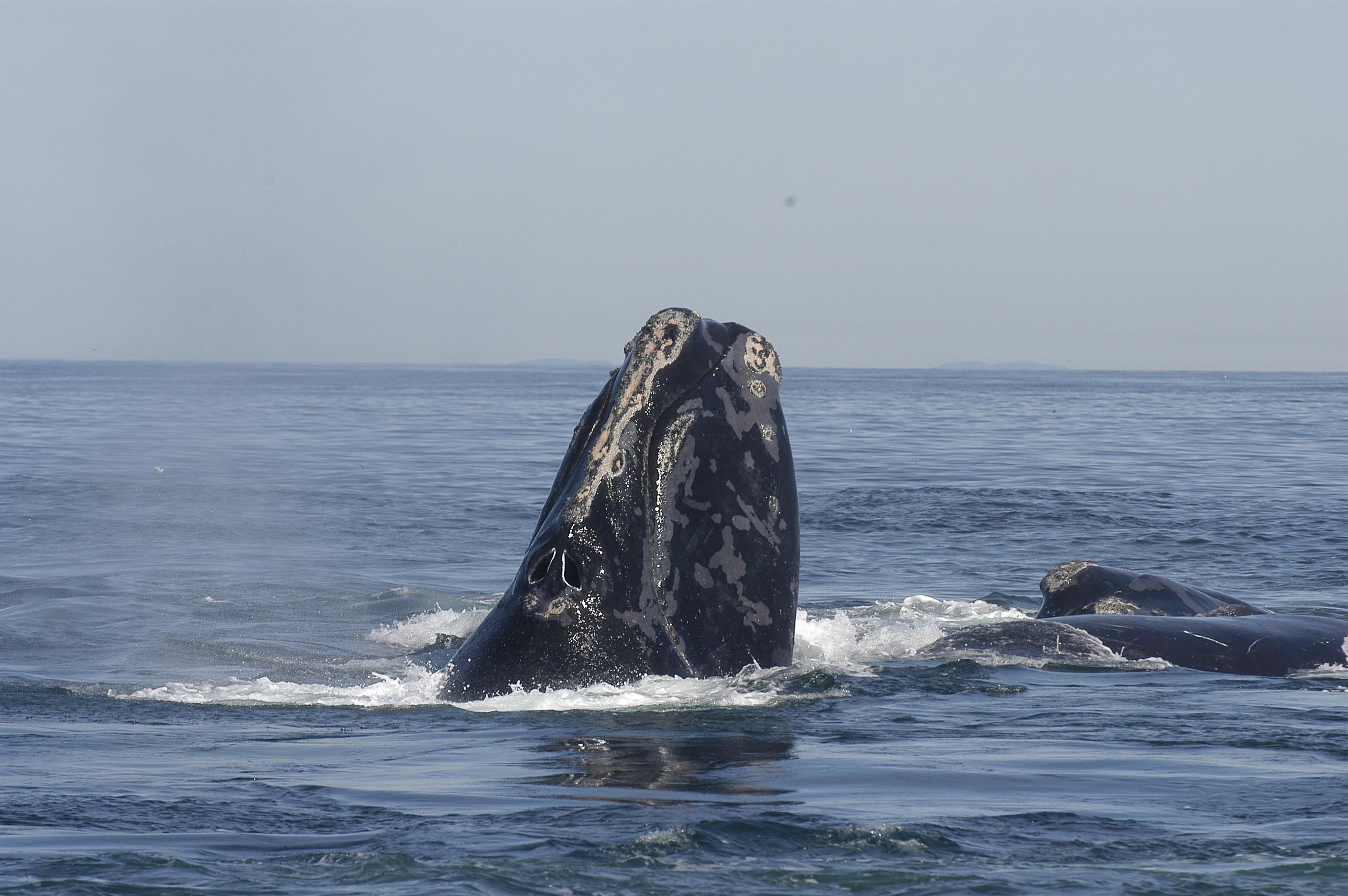 NOAA Fisheries proposed a rule today to better protect critically endangered North Atlantic right whales from being run over and killed by vessels in U.S. waters. Vessel strikes are one of the two primary threats to right whales; the other is entanglement in fishing gear.
Press Releases
Environmental groups announced their support today for the Maryland Department of the Environment's decision to take enforcement action against Mirant MD Ash Management, LLC and Mirant Mid-Atlantic, LLC for violations of the federal Clean Water Act and state law at the Brandywine coal ash landfill.
Image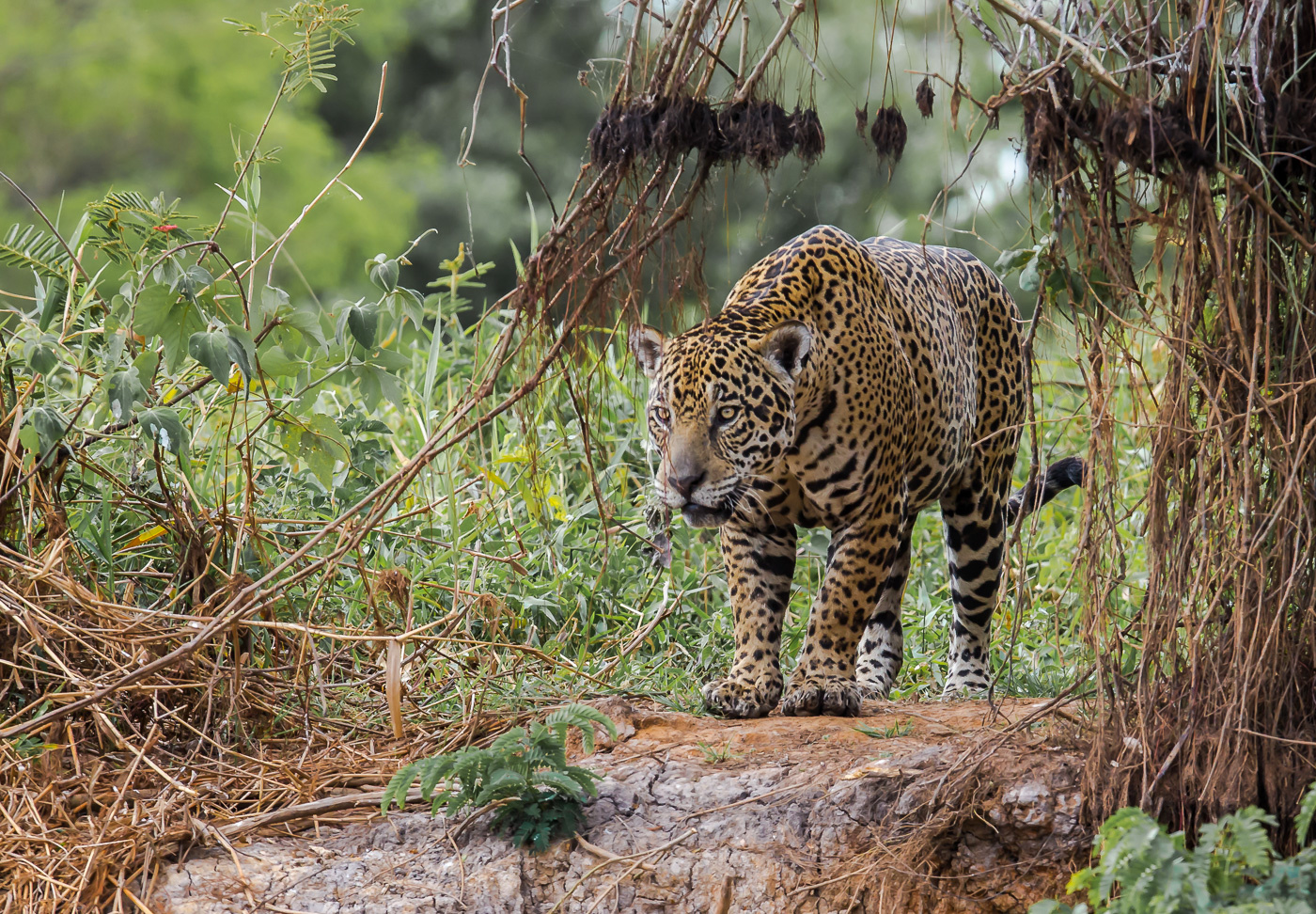 U.S. Fish and Wildlife Service said it will draw up a recovery plan for endangered jaguars in the Southwest.
Image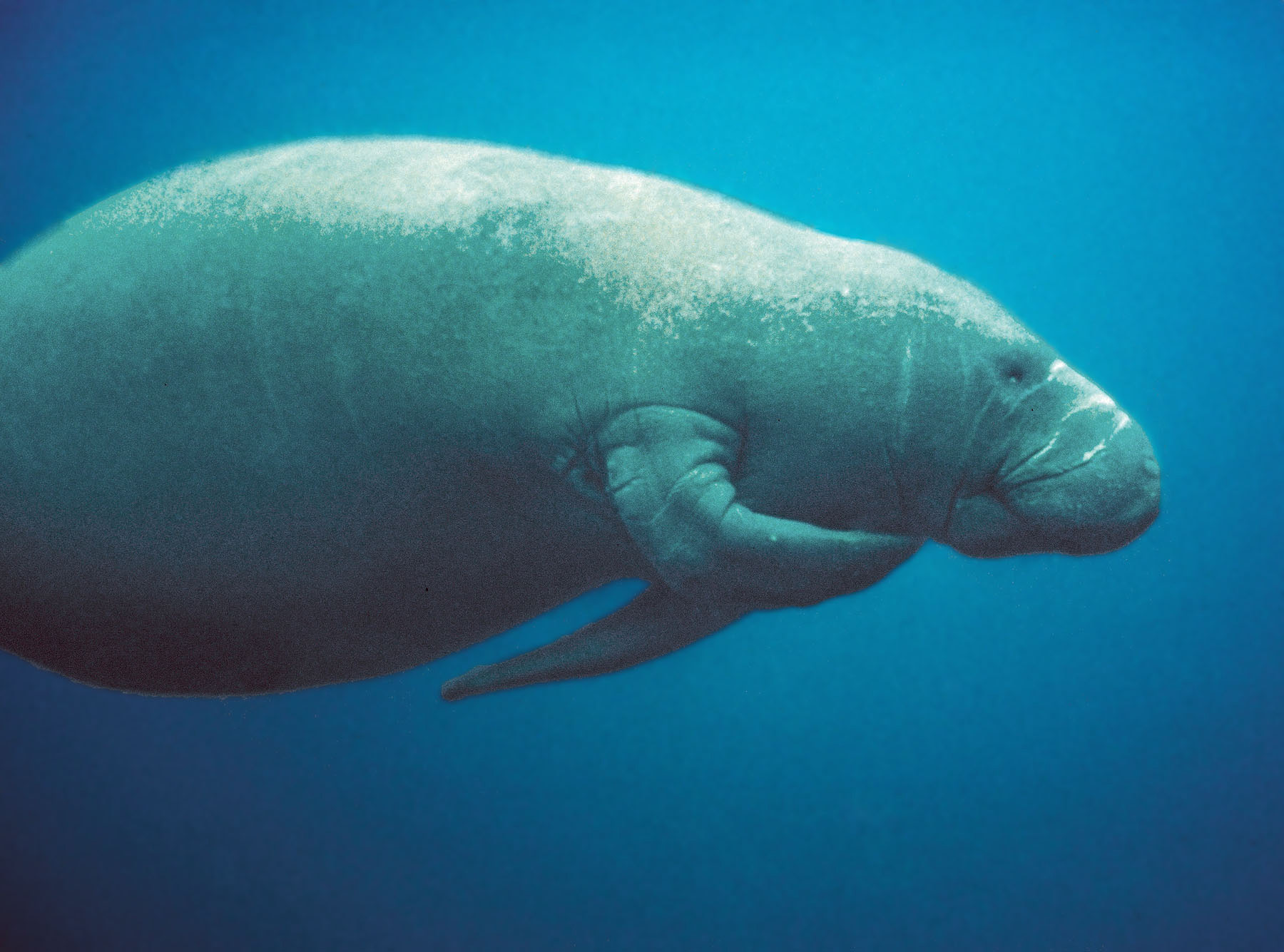 USFWS announced today that new critical habitat protections are warranted for Florida's endangered manatee, but the agency will wait for increased funding before it takes action.