Sign up for Wildlife Updates
Introducing Wildlife Nation with Jeff Corwin, airing every Saturday morning starting October 2 on ABC stations nationwide.
Through the expertise of biologist and conservationist Jeff Corwin and Defenders of Wildlife, this new weekly series will educate and empower future generations to work together to preserve and protect the planet's most astounding creatures and their natural habitats.
"Wildlife Nation shines light on our country's spectacular wildlife and the real and achievable solutions for conservation, from your backyard to the most remote wild places," said Jamie Rappaport Clark, Defenders of Wildlife President and CEO. "We are excited to partner with Jeff Corwin, a longtime supporter of Defenders' mission, to showcase conservation heroes in action as they work tirelessly with us to defend and restore wildlife across the nation."
Conservationist and Defenders partner Jeff Corwin reflects on a career of encouraging people to become passionate about exploring and protecting nature. Learn more about what inspires him to keep up his critical work for wildlife and wild places. 
Read Jeff's Blog
Behind the Scenes
Defending Wildlife in Challenging Times
 
Defenders of Wildlife has been working harder than ever to save wildlife and the wild places they call home. Thanks to the support of members, we've found even more new and creative ways to stand up for wildlife.
Why You Should Care: Climate Change
 
Aimee Delach, our Senior Policy Analyst, Climate Adaptation breaks down how climate change is already affecting humans, biodiversity, and natural communities. 
Wildlife Times: August 2021
 
Check out the top stories in wildlife news in August including Mexico's next generation of macaws, a home makeover for southern resident orcas, Wisconsin wolves on the line, and relief for Arctic National Wildlife Refuge.
Image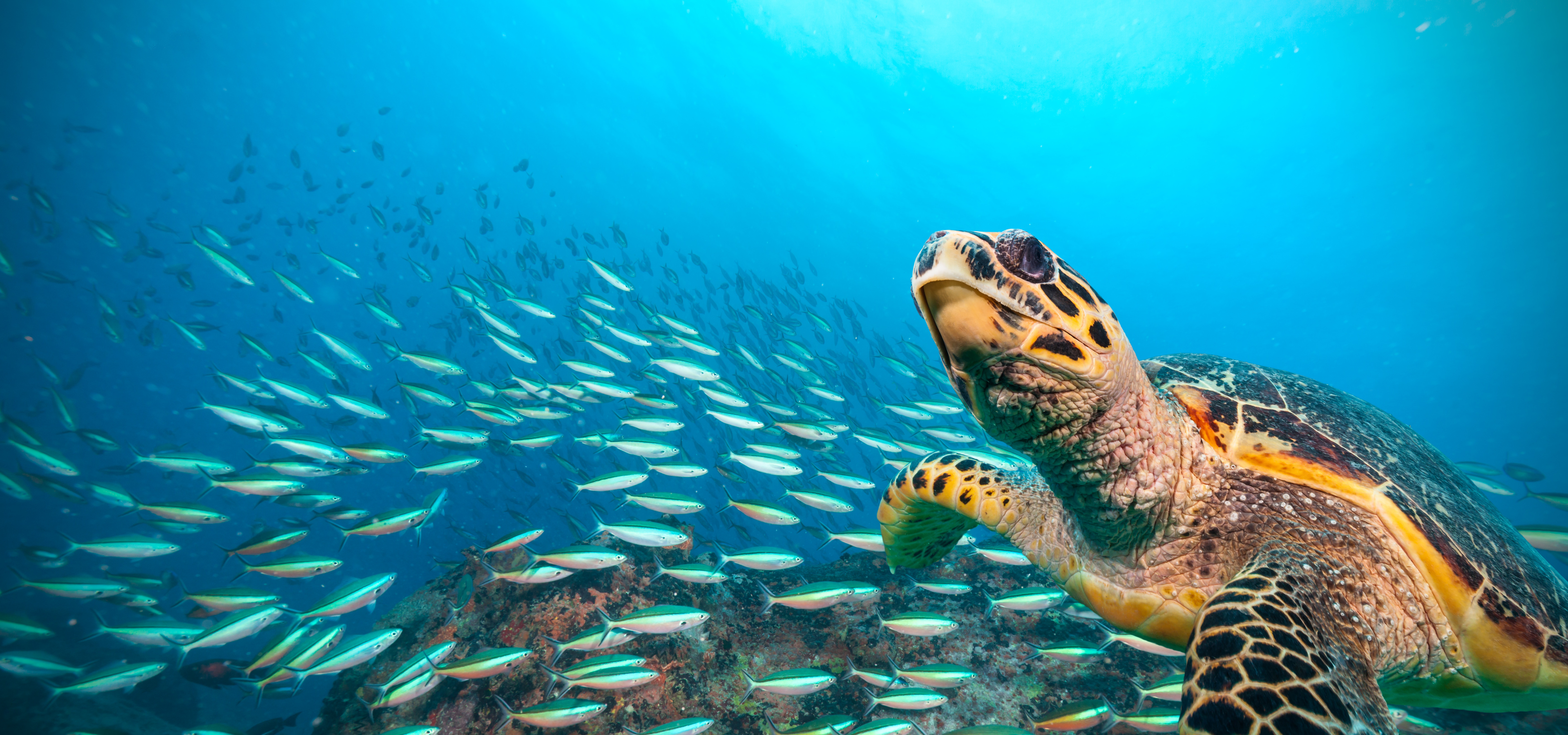 Image Credit
Jag_cz / Adobe Stock
After the Show
Defenders of Wildlife works on the ground, in the courts, and on Capitol Hill to protect and restore imperiled wildlife and habitats across North America. Learn more about what we do!
Add your voice to help protect wildlife and learn more about how you can get involved.
Speak Up