Sign up for Wildlife Updates
Introducing Wildlife Nation with Jeff Corwin, airing every weekend starting October 2 on ABC stations nationwide.
Through the expertise of biologist and conservationist Jeff Corwin and Defenders of Wildlife, this new weekly series will educate and empower future generations to work together to preserve and protect the planet's most astounding creatures and their natural habitats.
"Wildlife Nation shines light on our country's spectacular wildlife and the real and achievable solutions for conservation, from your backyard to the most remote wild places," said Jamie Rappaport Clark, Defenders of Wildlife President and CEO. "We are excited to partner with Jeff Corwin, a longtime supporter of Defenders' mission, to showcase conservation heroes in action as they work tirelessly with us to defend and restore wildlife across the nation."
Conservation takes action, and we can all play a critical role. Easy things like switching off your lights when you leave the office and swapping lead for alloys while fishing can go a long way in protecting wildlife. Learn about other simple acts that can make a big difference in helping the wildlife in your community!
Let your representatives know that wildlife and the environment are an important issue! Take action and urge them to defend this landmark law and protect threatened and endangered species for generations to come.
Behind the Scenes
Did you know that Florida is globally important for sea turtles? Check out our recent blog about why protecting this habitat is important and what you can do to help.
Migratory birds, including some red-tailed hawks, are starting their migration as the weather changes. Learn about the mysteries of migration and the vital law that protects over 1,000 species of birds!
This printable workbook is filled with fun activities like word searches, games and coloring pages of animals that live in the Northeast!
Image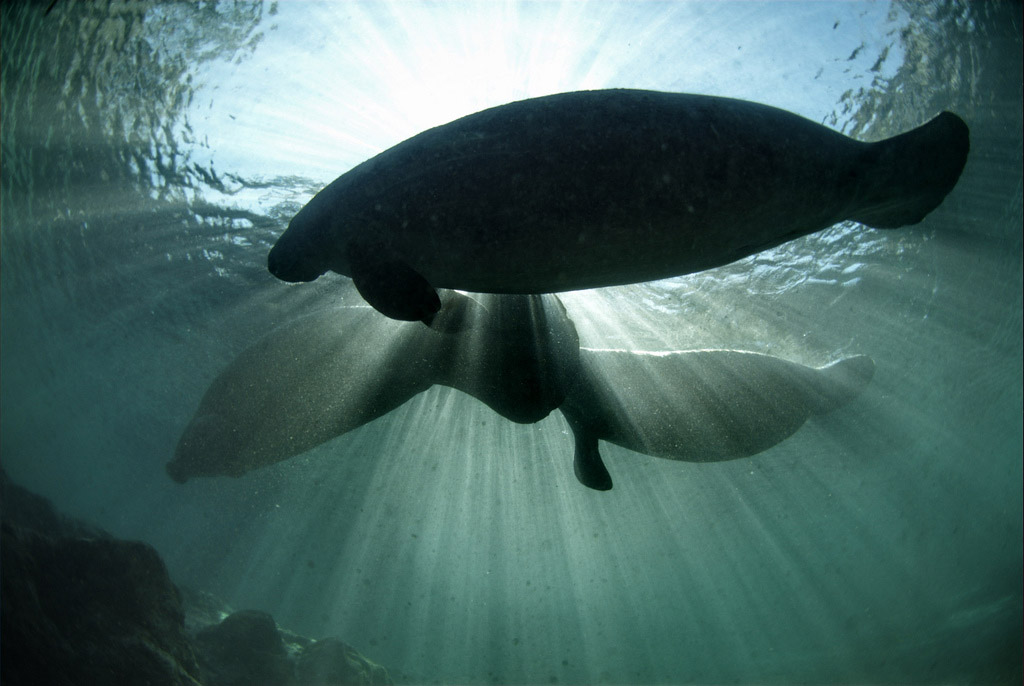 Image Credit
David Hinkel, USFWS
After the Show
Defenders of Wildlife works on the ground, in the courts, and on Capitol Hill to protect and restore imperiled wildlife and habitats across North America. Learn more about what we do!
Add your voice to help protect wildlife and learn more about how you can get involved today!
Speak Out