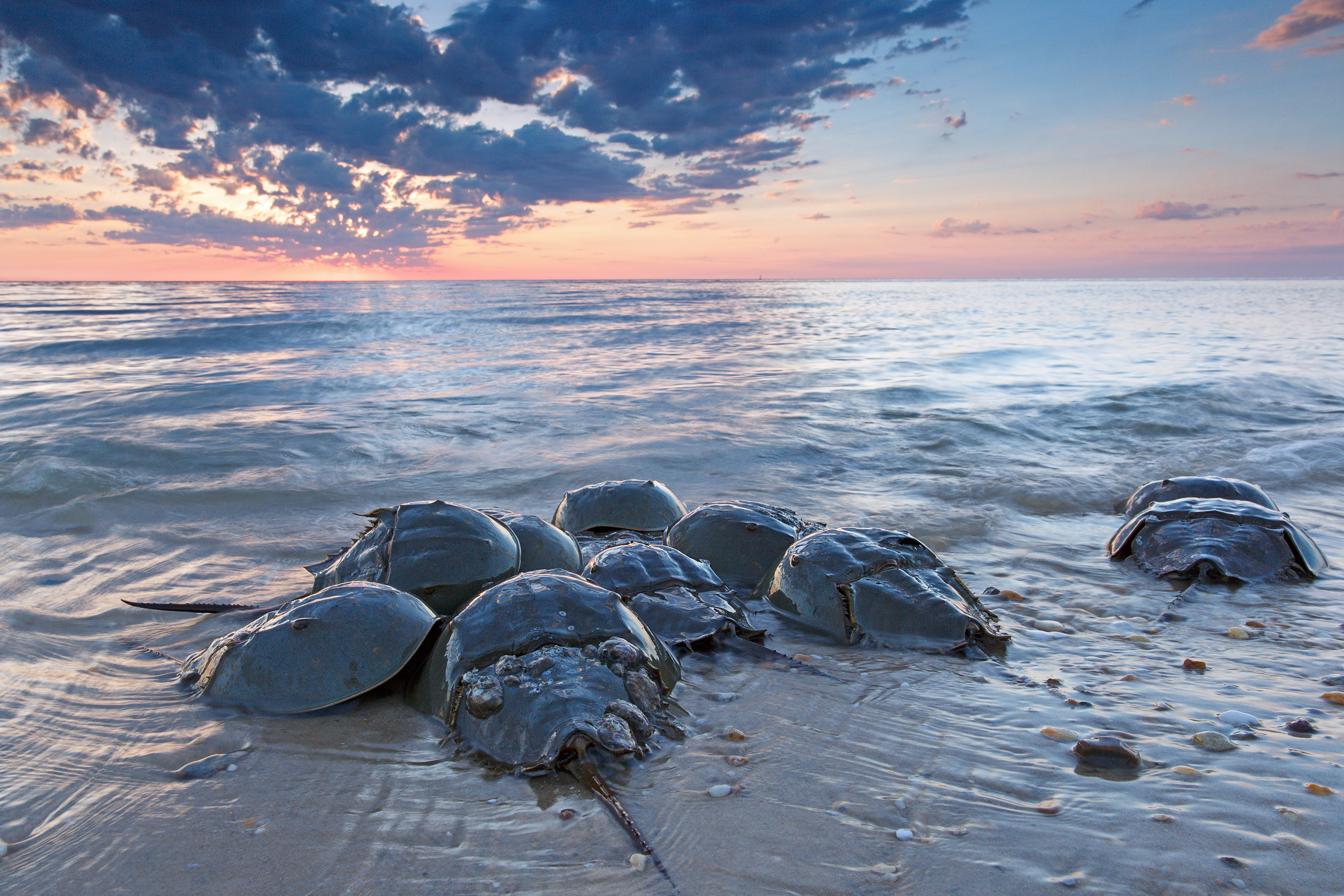 The U.S. Fish and Wildlife Service is failing to follow the law and its obligation to protect one of South Carolina's most pristine coastal sanctuaries by allowing commercial harvest of horseshoe crabs at Cape Romain National Wildlife Refuge.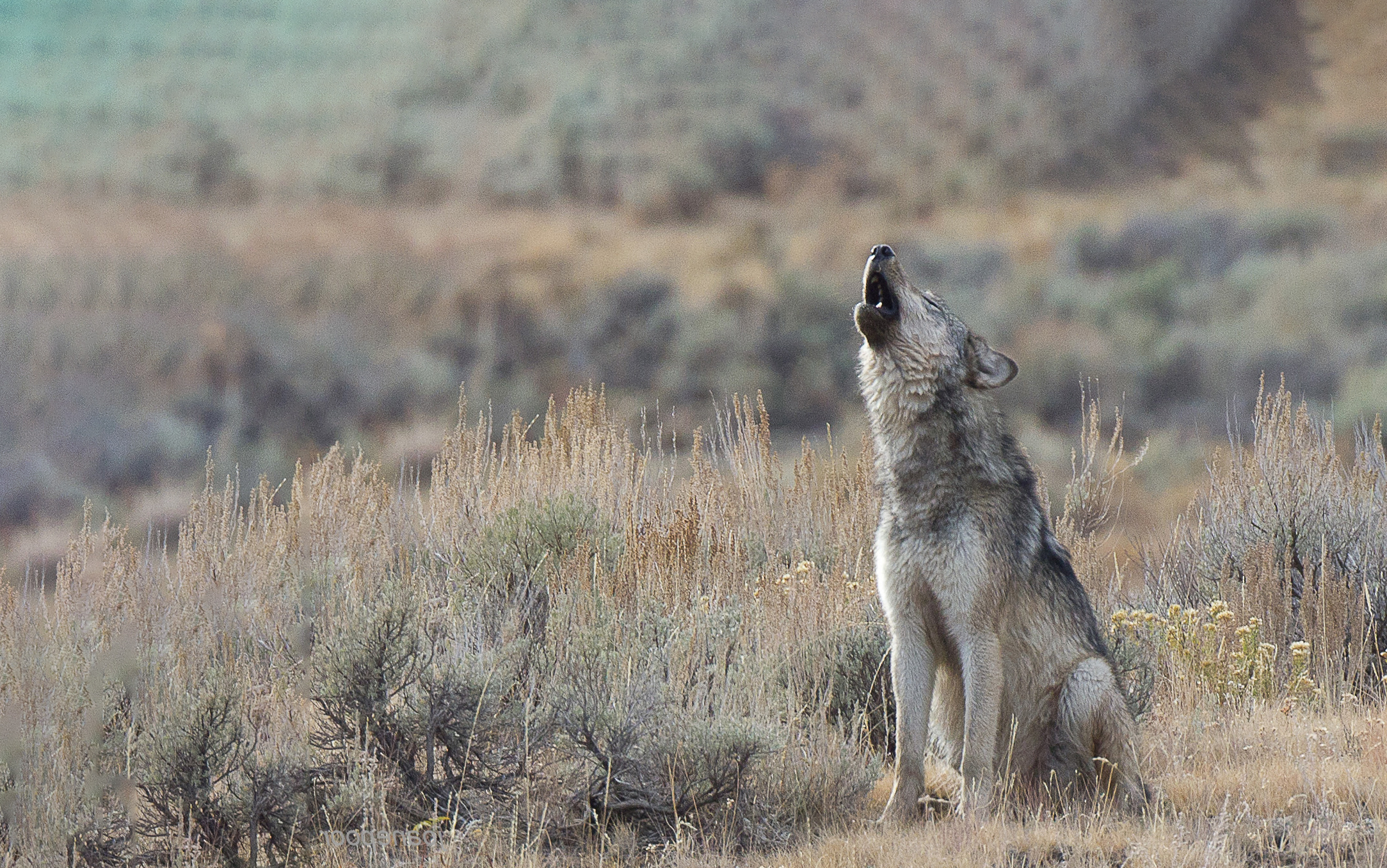 As a top predator, wolves are essential to maintaining the health of many ecosystems around the world. With their piercing looks and melancholy howls, wolves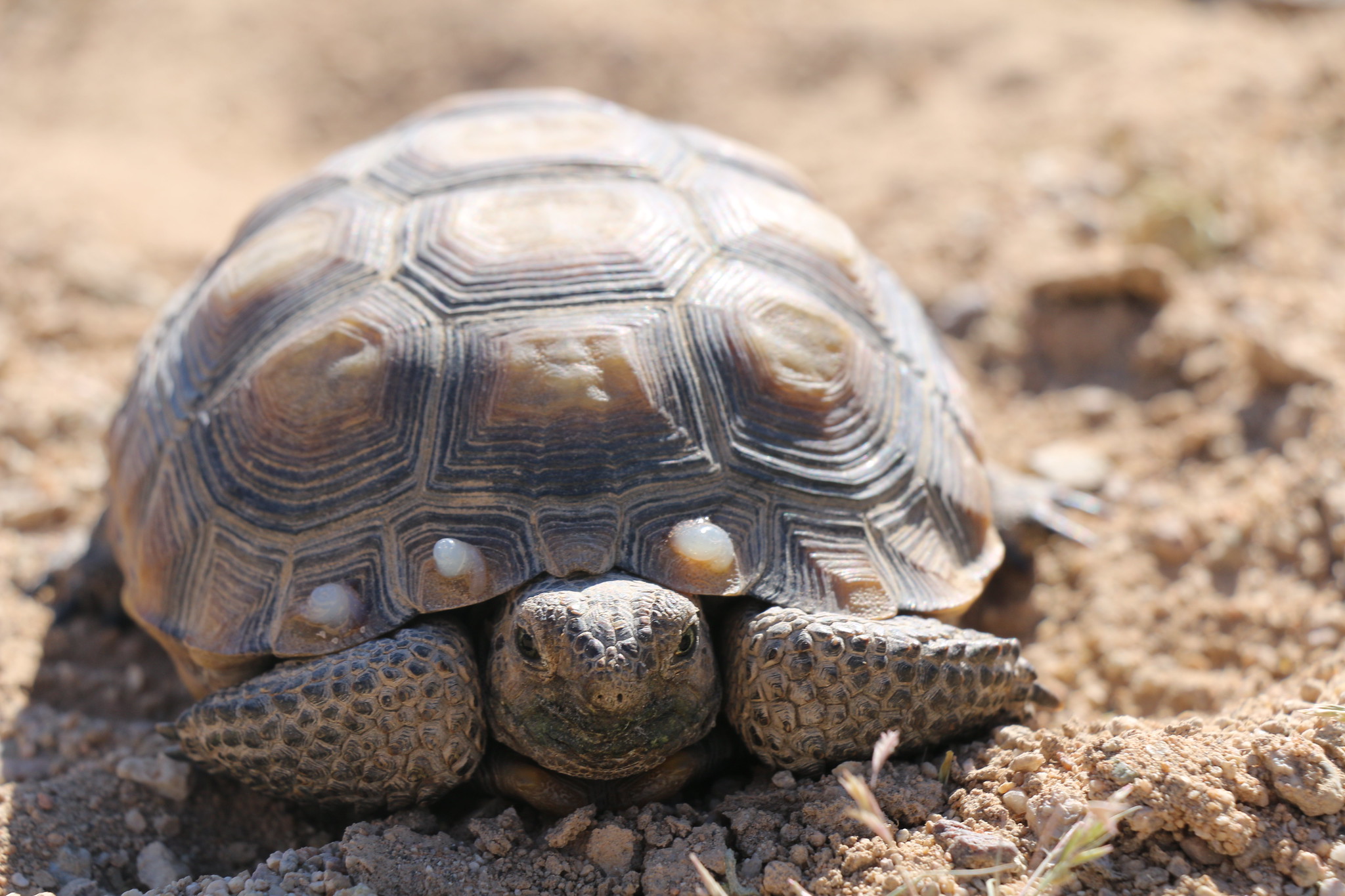 The California Fish and Game Commission voted today to move forward with strengthening protections for the Agassiz's desert tortoise under the California Endangered Species Act (CESA).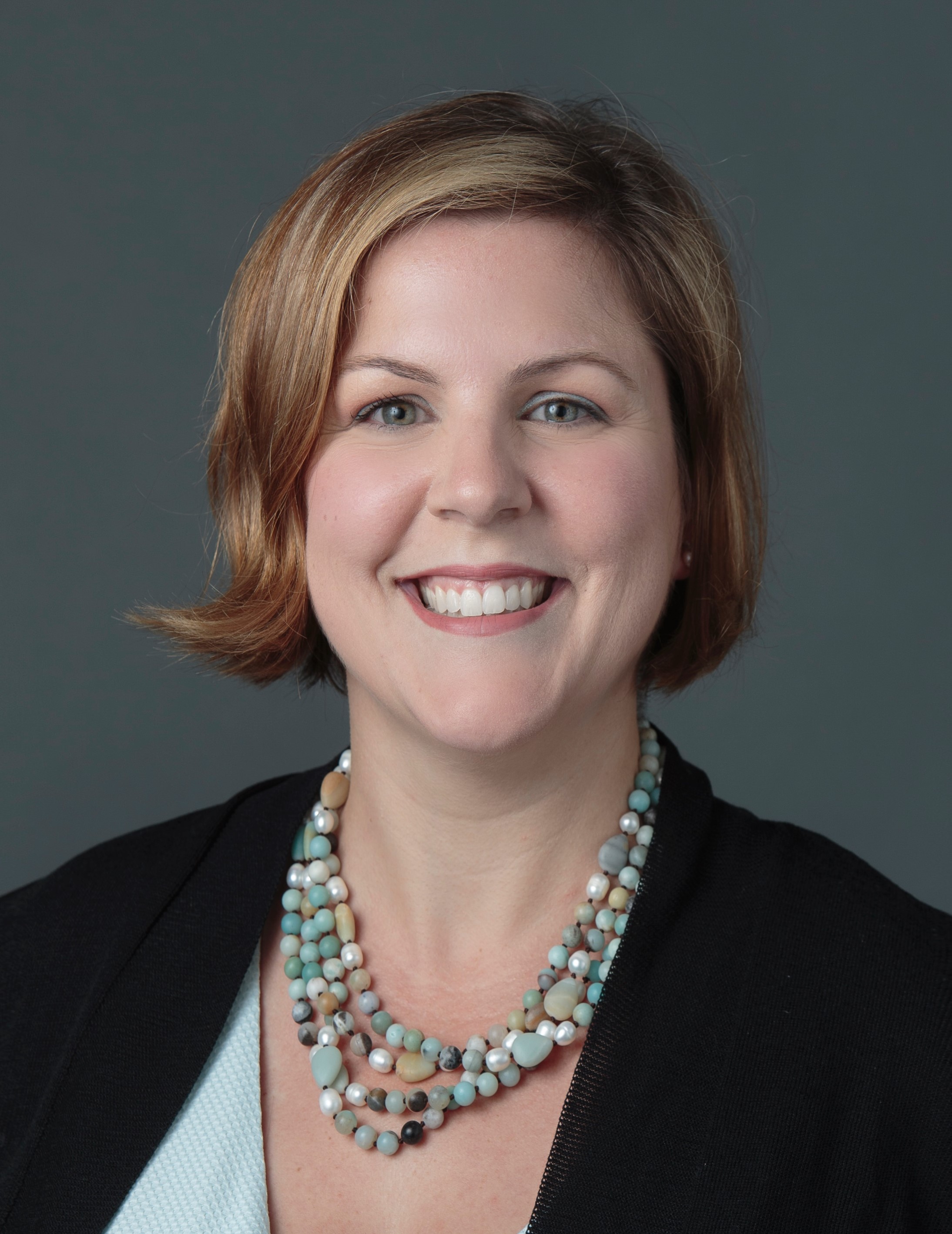 Rachel Brittin
rbrittin@defenders.org
(202) 772-3255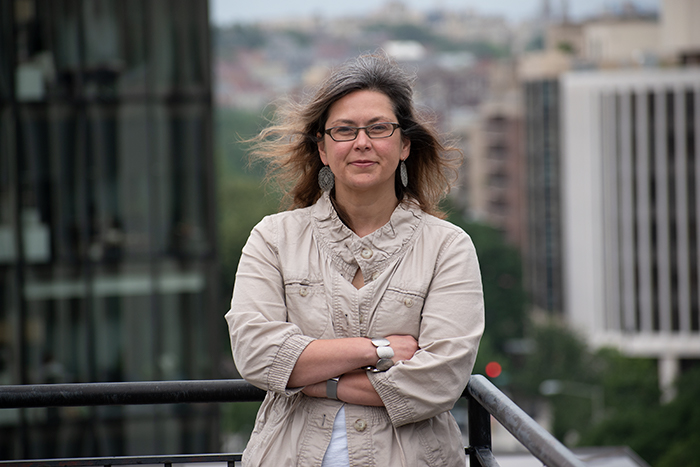 Gwen Dobbs
gdobbs@defenders.org
(202) 772-0269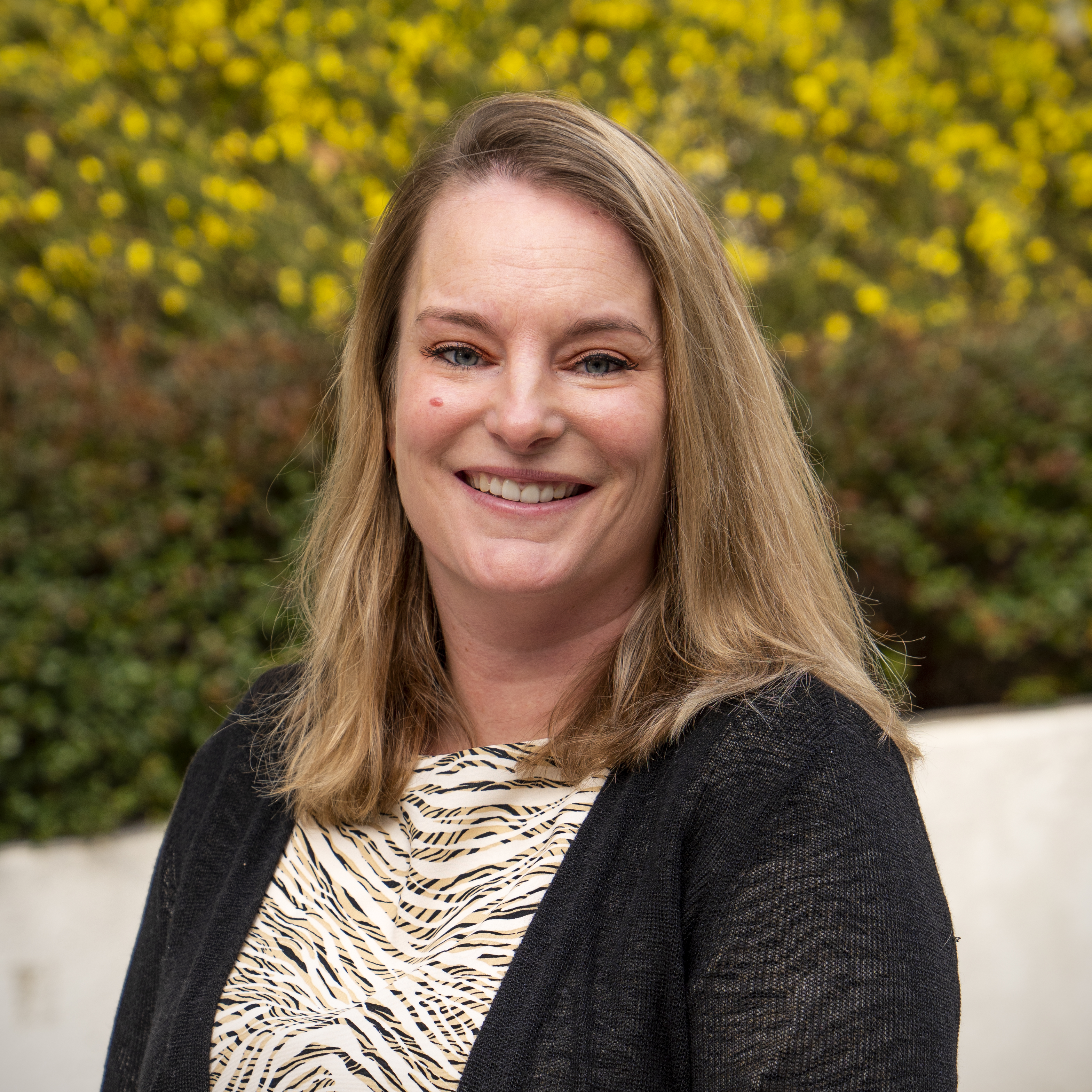 Katherine Arberg
karberg@defenders.org
(202) 772-0259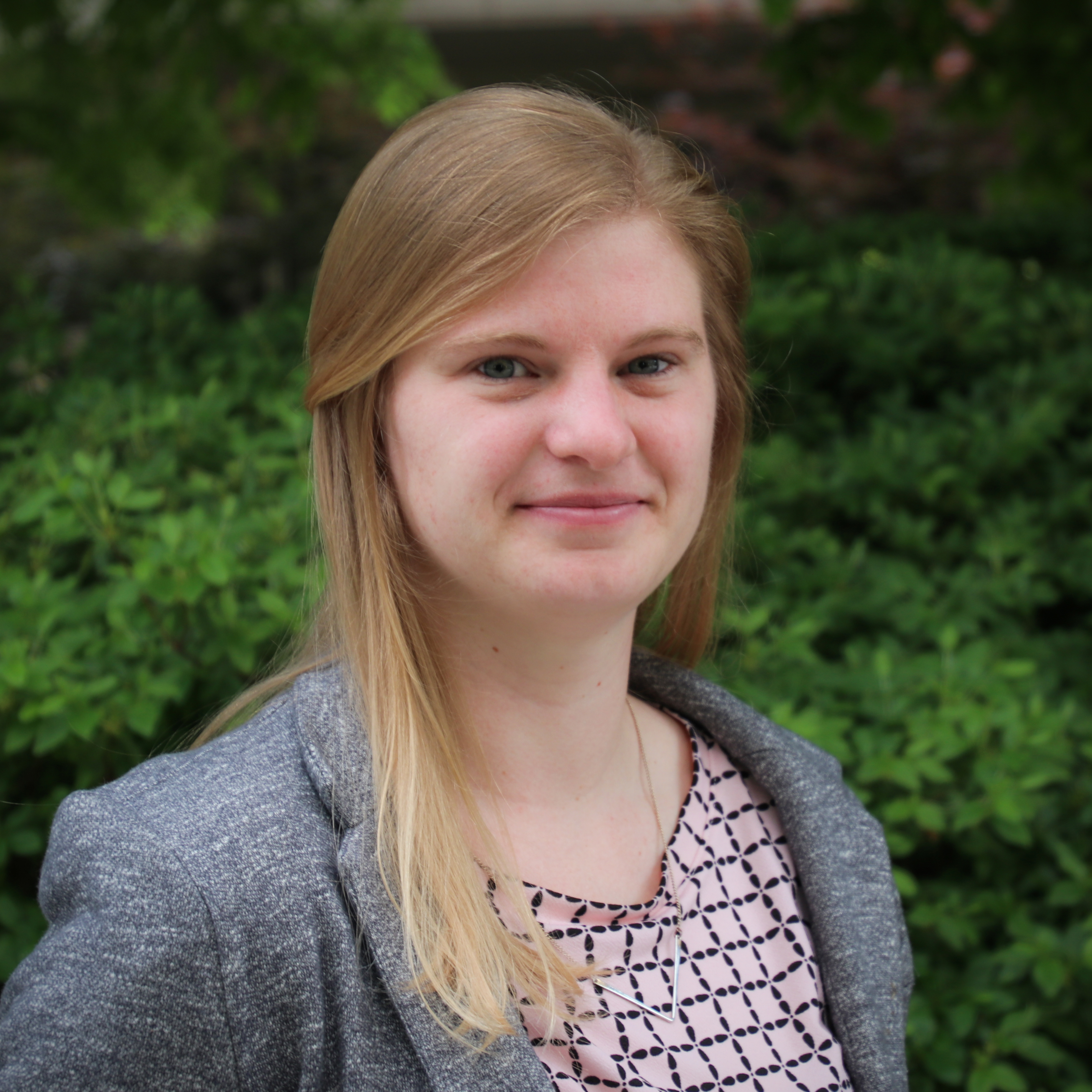 Rebecca Bullis
rbullis@defenders.org
(202) 772-0295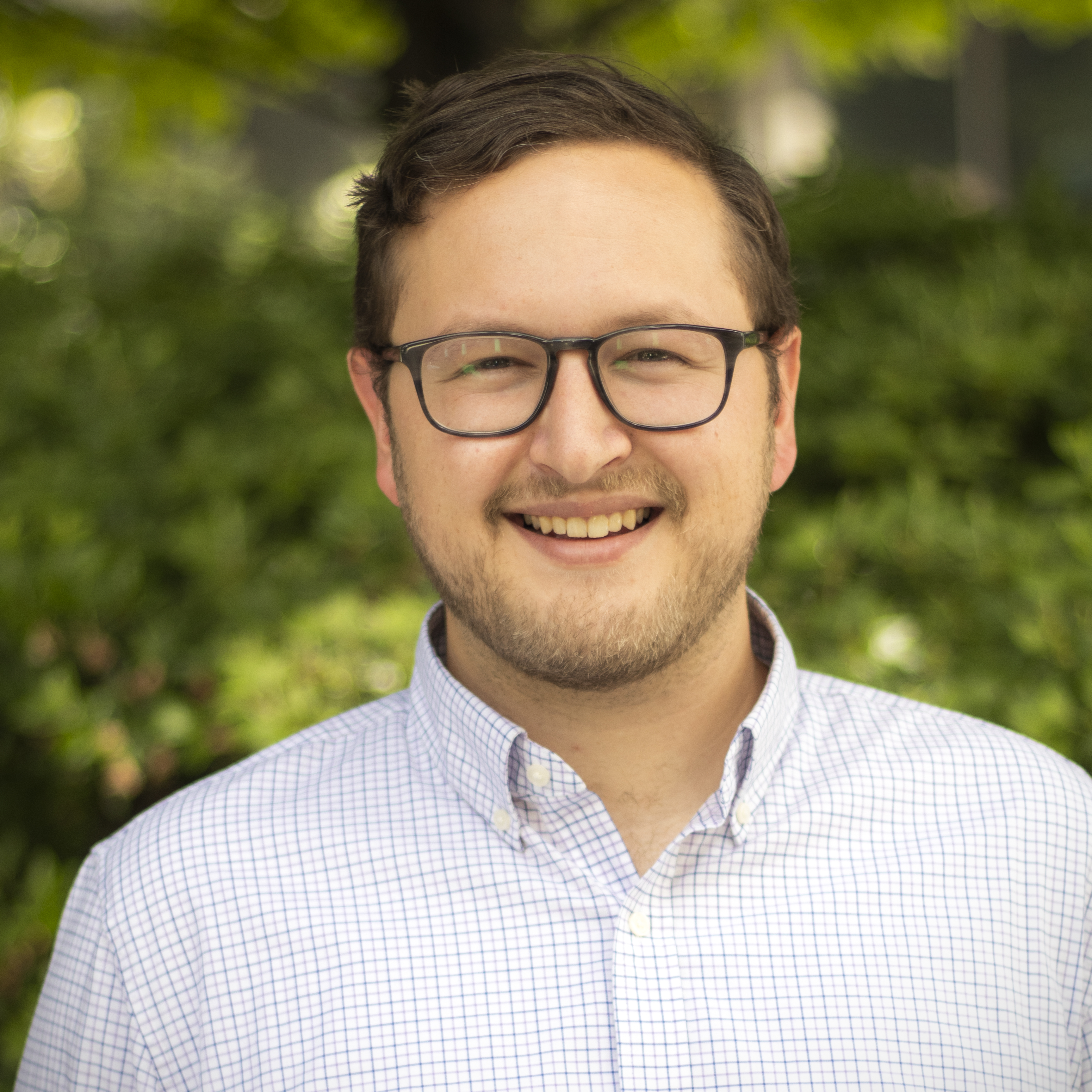 Jake Bleich
jbleich@defenders.org
(202) 772-3208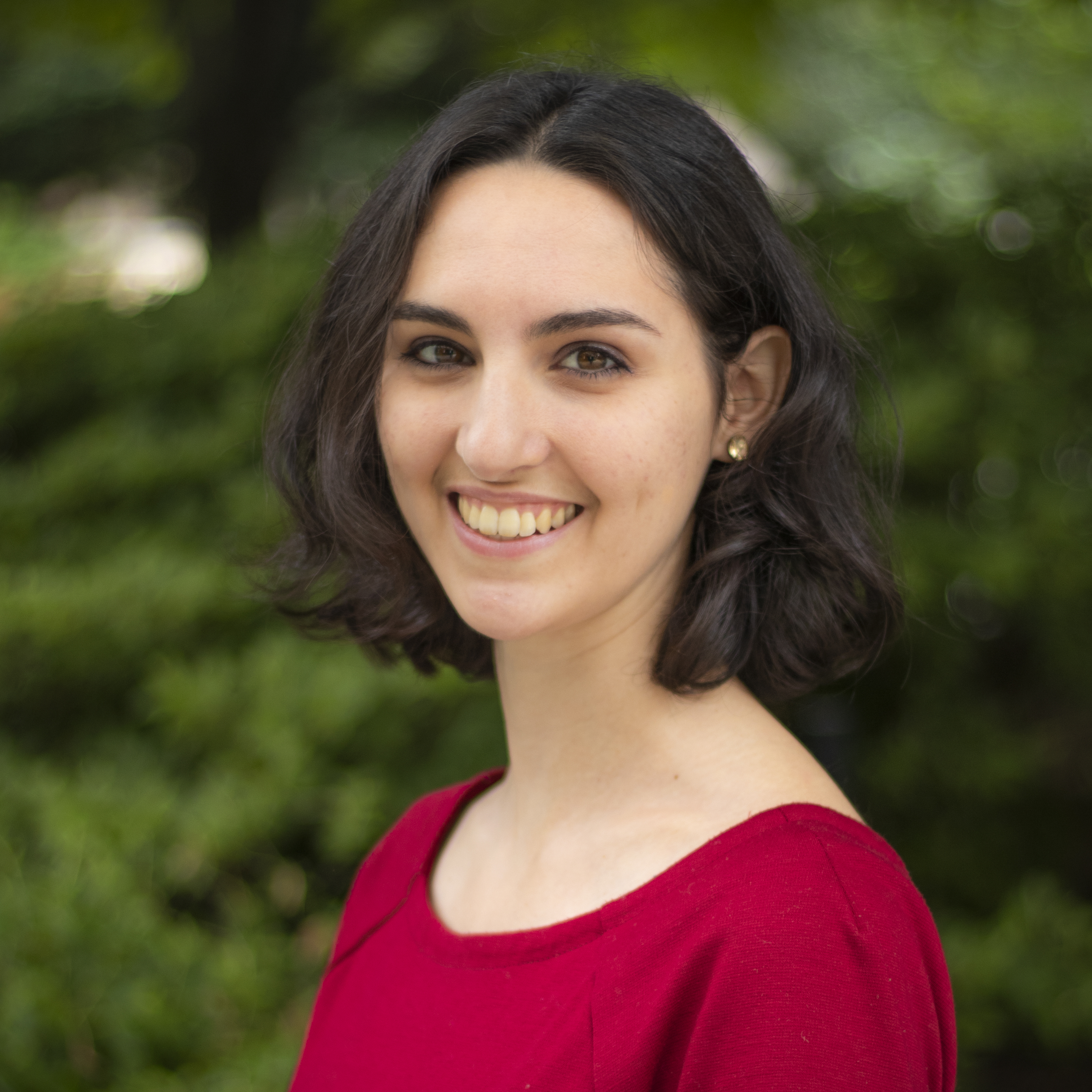 Kerry Skiff
kskiff@defenders.org
(202) 772-0253