Image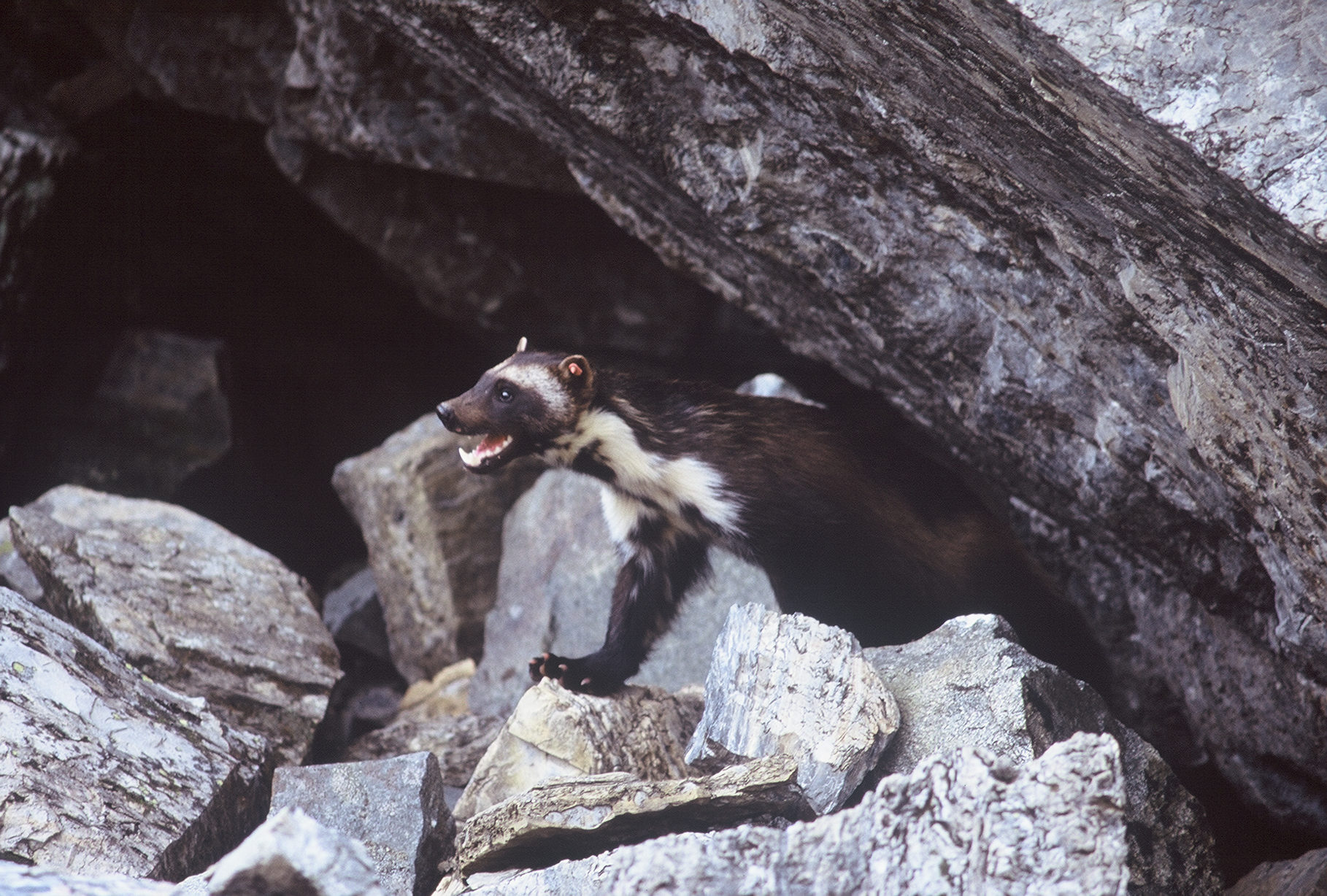 What is believed to be a single wolverine was caught on camera multiple times within several days in the eastern Sierra Nevada. Experts agree that
Image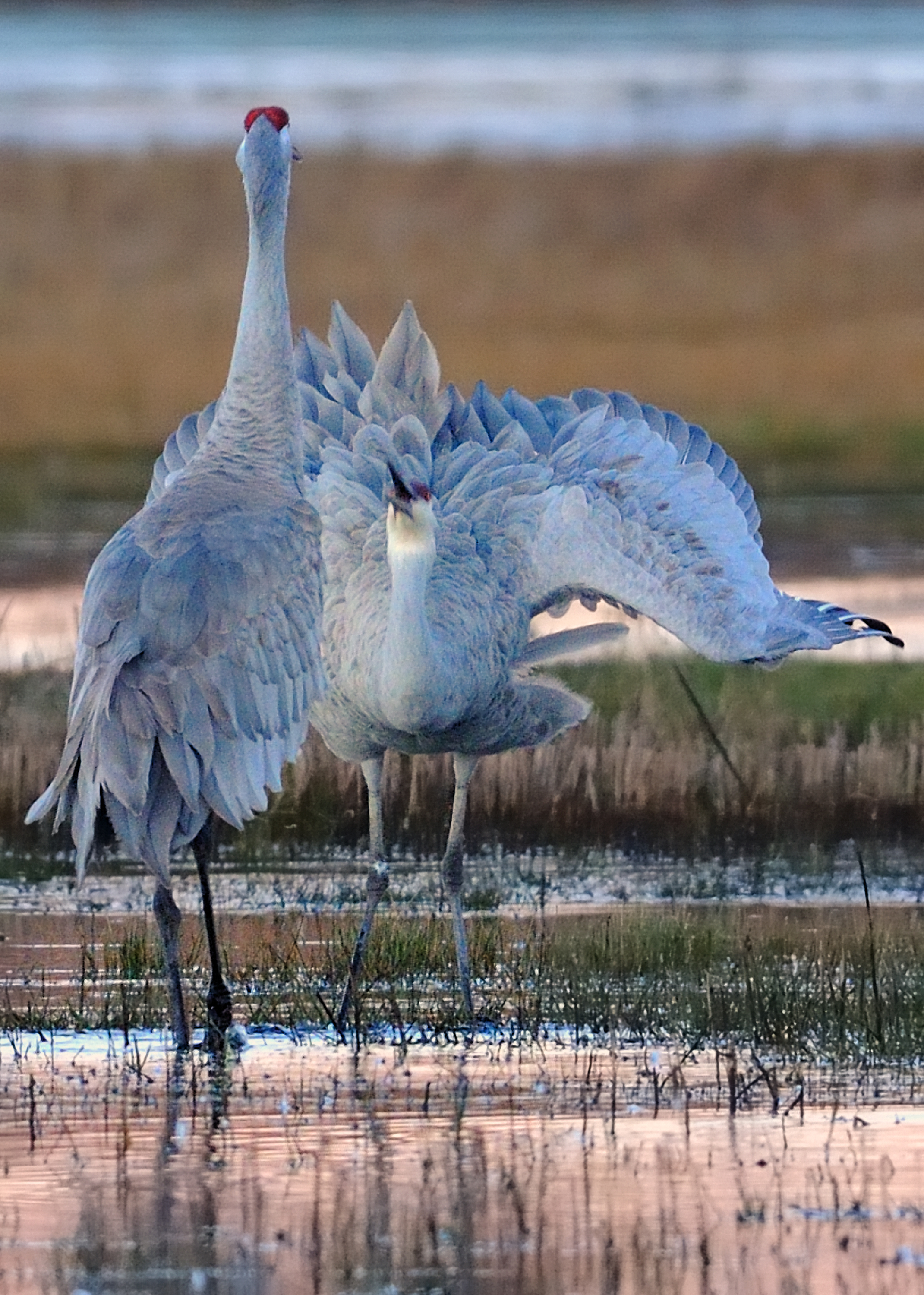 Gov. Gavin Newsom announced a surprise package of "budget trailer bills" late last week designed to limit permitting requirements for contentious projects such as the Delta Conveyance Project and Sites Reservoir. Newsom's proposal encompasses various topics intended to streamline California's infrastructure development but, in the process, undermines bedrock environmental laws that protect imperiled wildlife.
Image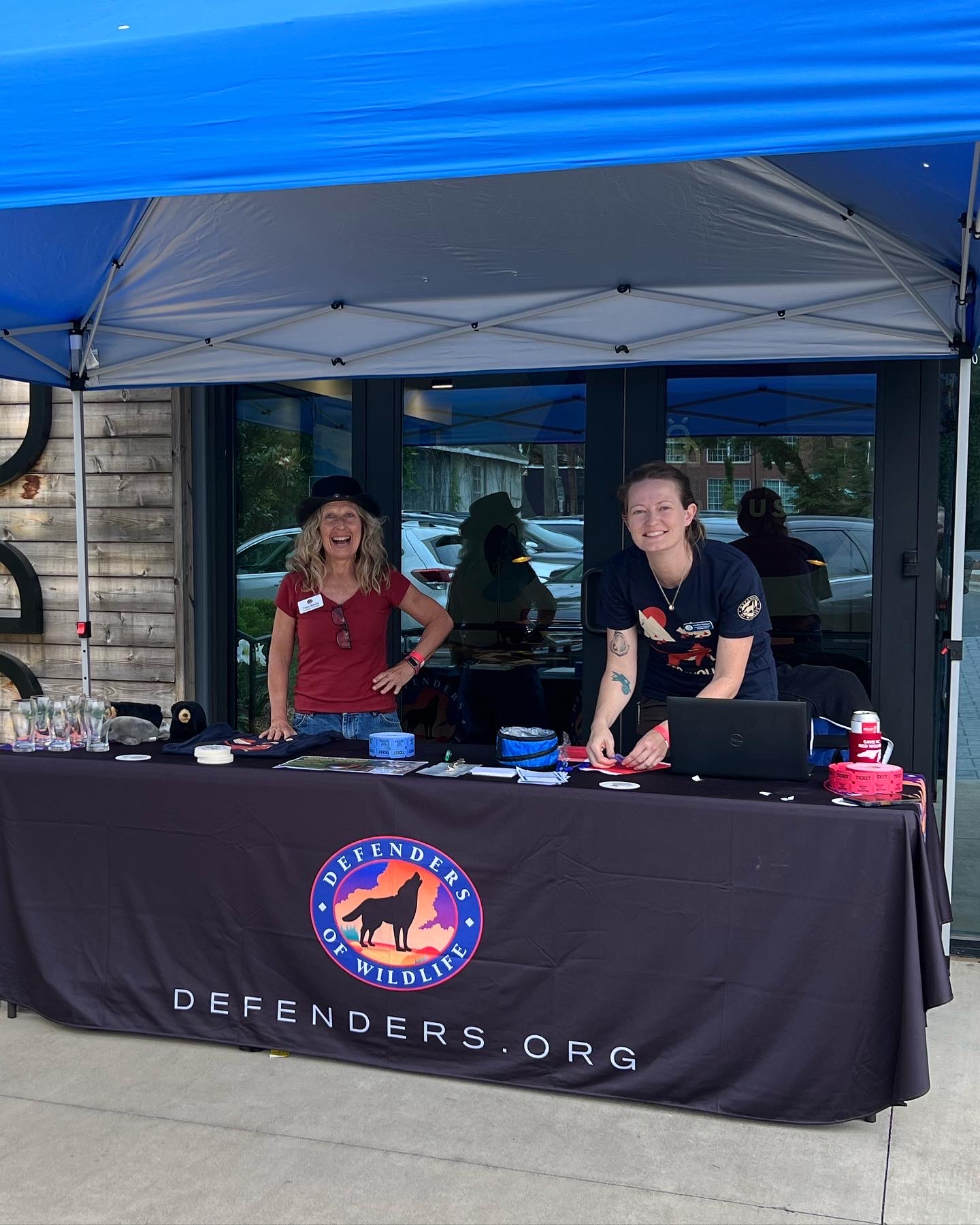 Defenders of Wildlife staff joined communities from the Charlotte, North Carolina region on May 20 to celebrate and contribute to red wolf conservation in honor of Endangered Species Day.
Press Releases
Environmental groups announced their support today for the Maryland Department of the Environment's decision to take enforcement action against Mirant MD Ash Management, LLC and Mirant Mid-Atlantic, LLC for violations of the federal Clean Water Act and state law at the Brandywine coal ash landfill.
Image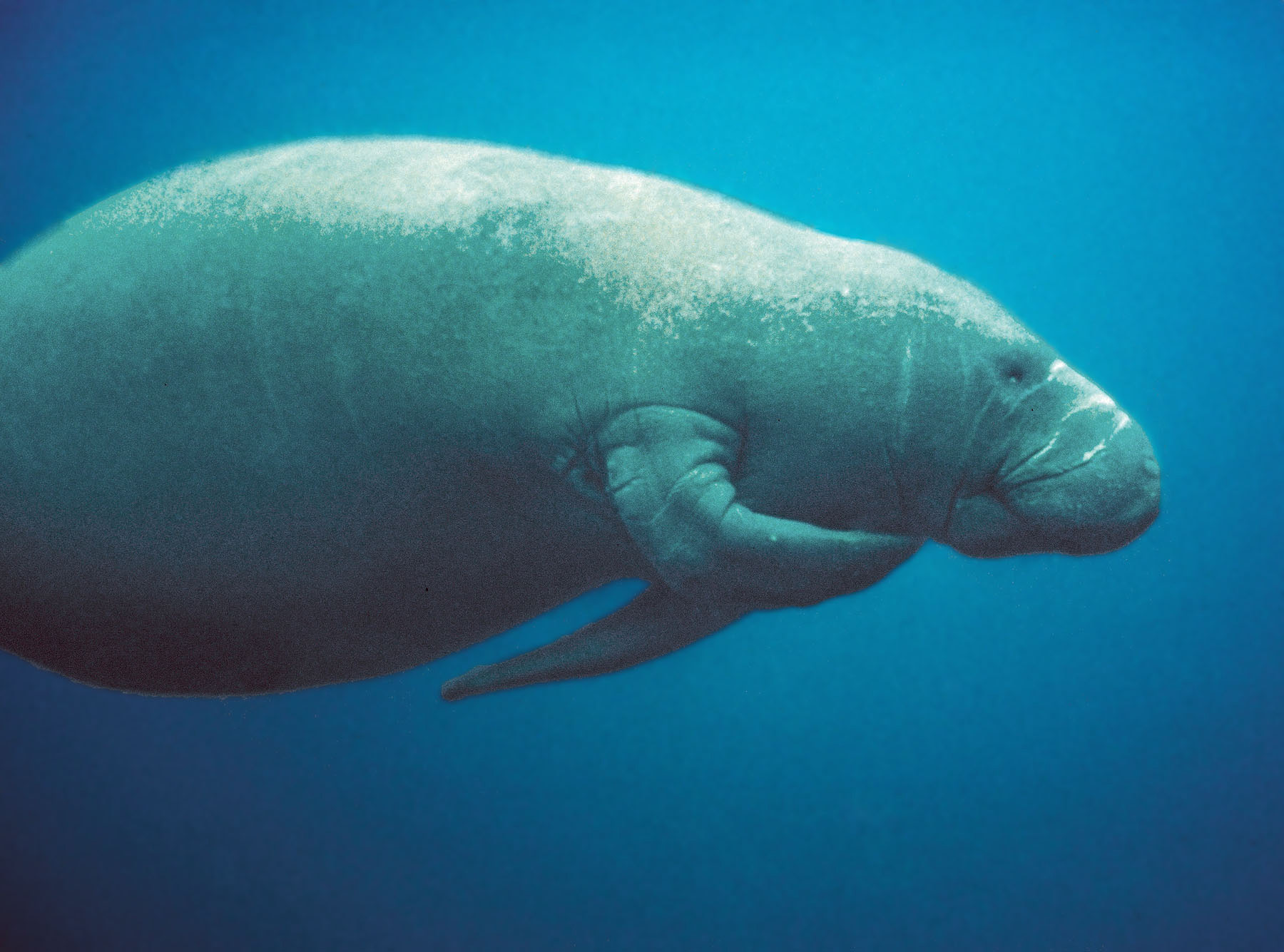 USFWS announced today that new critical habitat protections are warranted for Florida's endangered manatee, but the agency will wait for increased funding before it takes action.
Image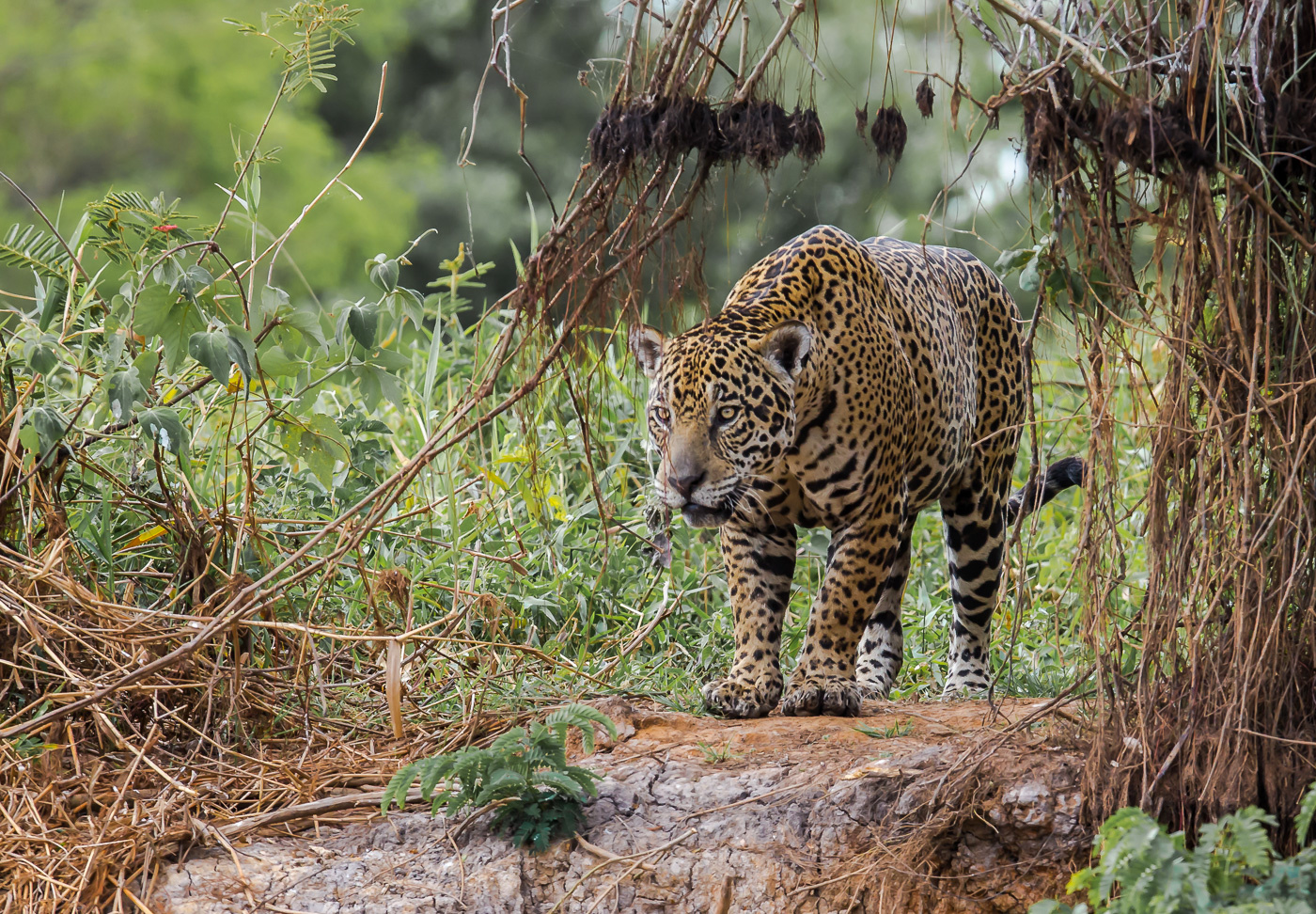 U.S. Fish and Wildlife Service said it will draw up a recovery plan for endangered jaguars in the Southwest.
rbrittin@defenders.org
(202) 772-3255
karberg@defenders.org
(202) 772-0259
hhammer@defenders.org
(202) 772-0295