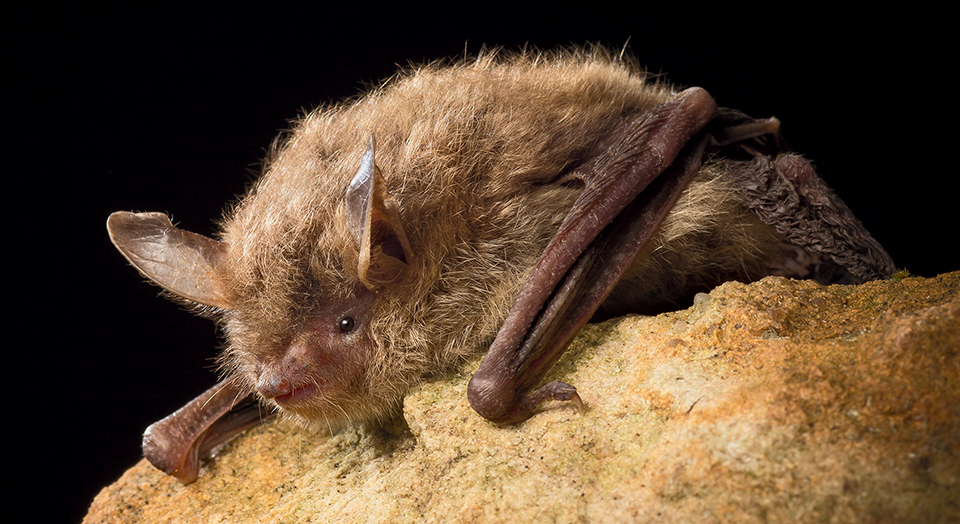 As the COVID-19 pandemic continues to spread across the U.S., China recently reopened its wet wildlife markets. These markets, which sell animals in crowded conditions that are unsafe for both wildlife and humans, have been pegged as the most likely place the disease originally spread from wildlife species.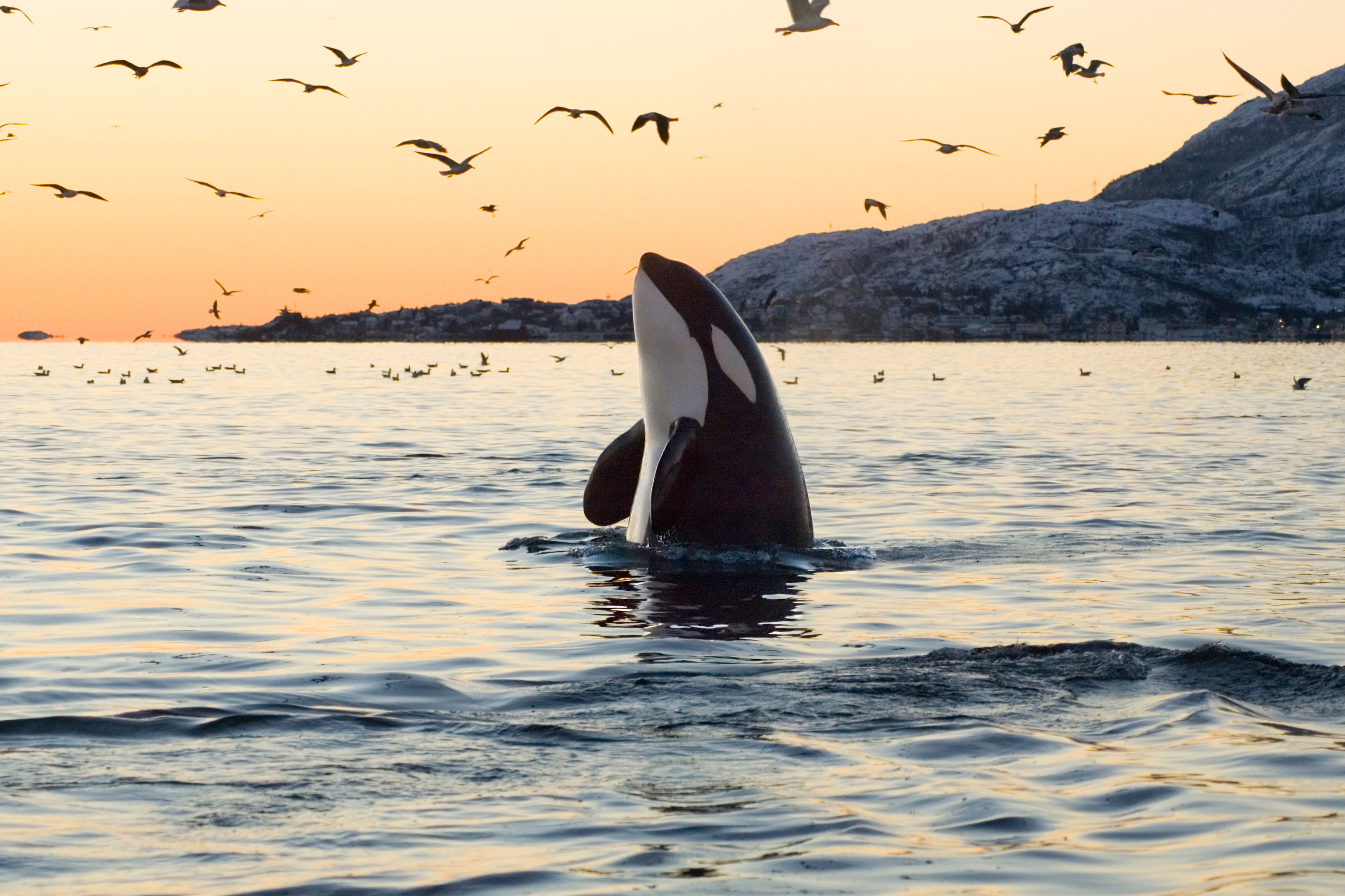 Last week Gov. Jay Inslee finalized the state's fiscal year 2020 operating budget, allocating urgent funds for the COVID-19 pandemic response.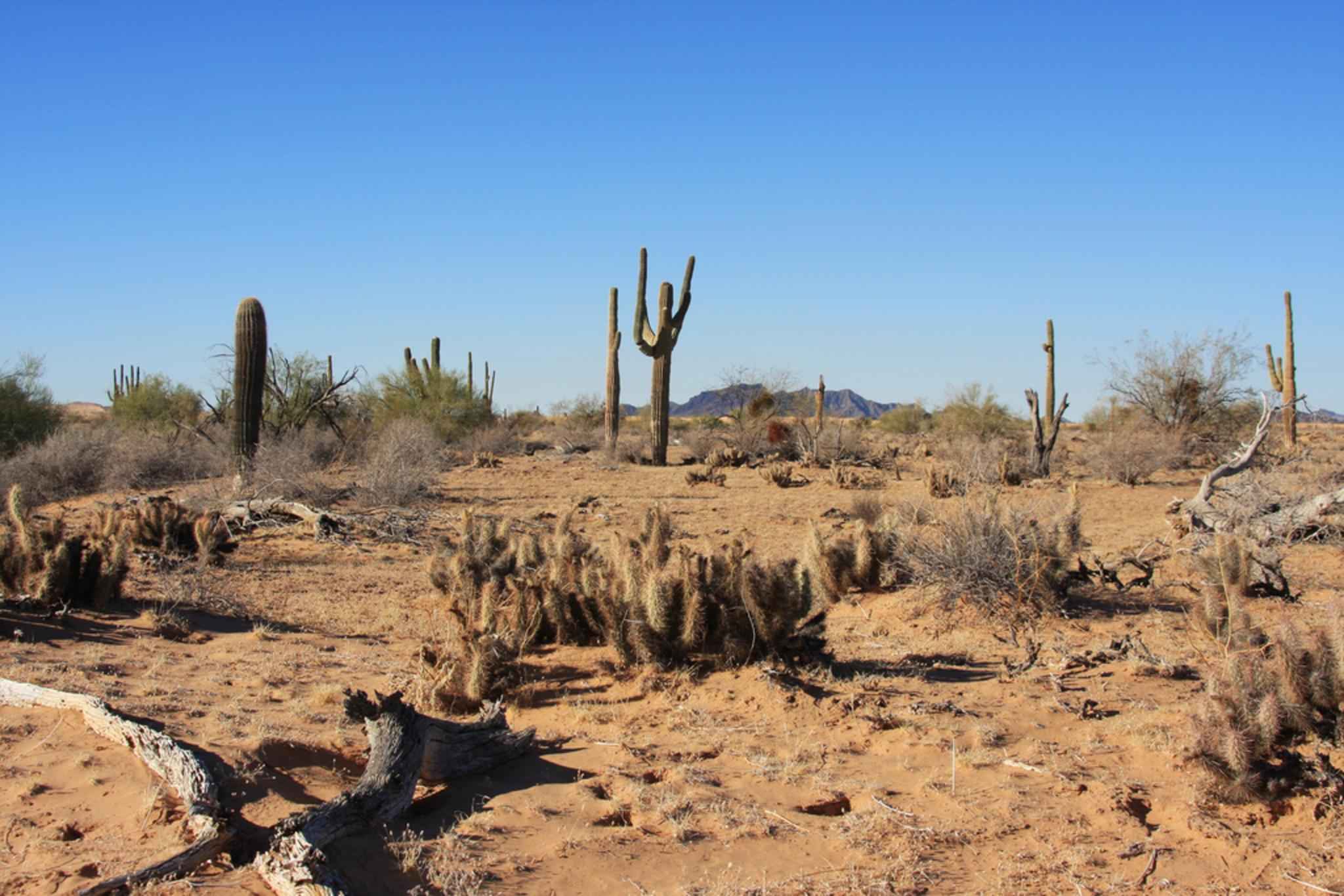 In some good news in the fight against the building of the border wall, which would be devastating for wildlife, a District Court Judge ruled Thursday that a key challenge in our lawsuit can move forward: whether President Trump can legally divert $3.6 billion in military funds to build a wall.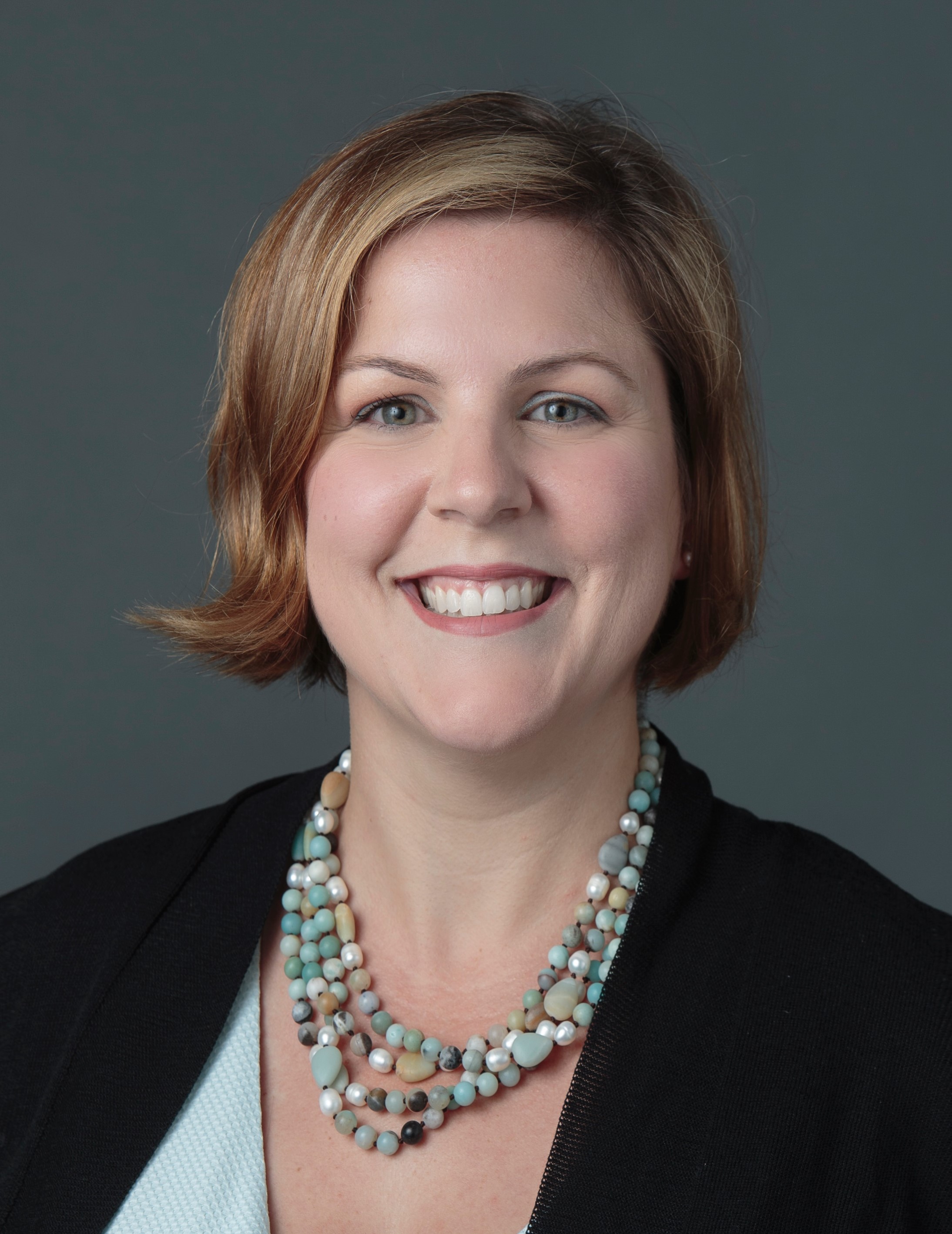 Rachel Brittin
rbrittin@defenders.org
(202) 772-3255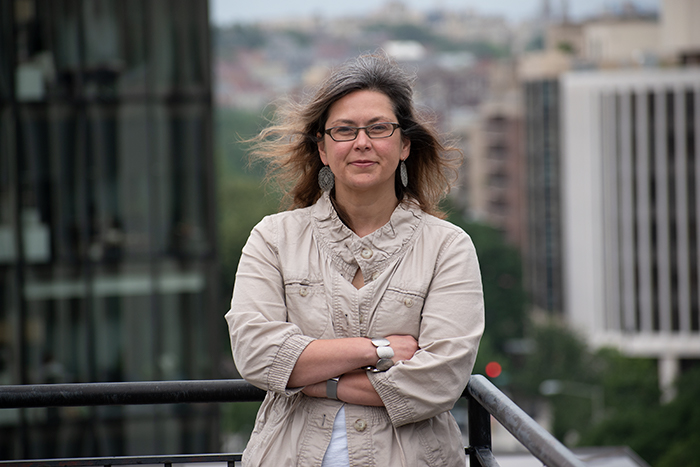 Gwen Dobbs
gdobbs@defenders.org
(202) 772-0269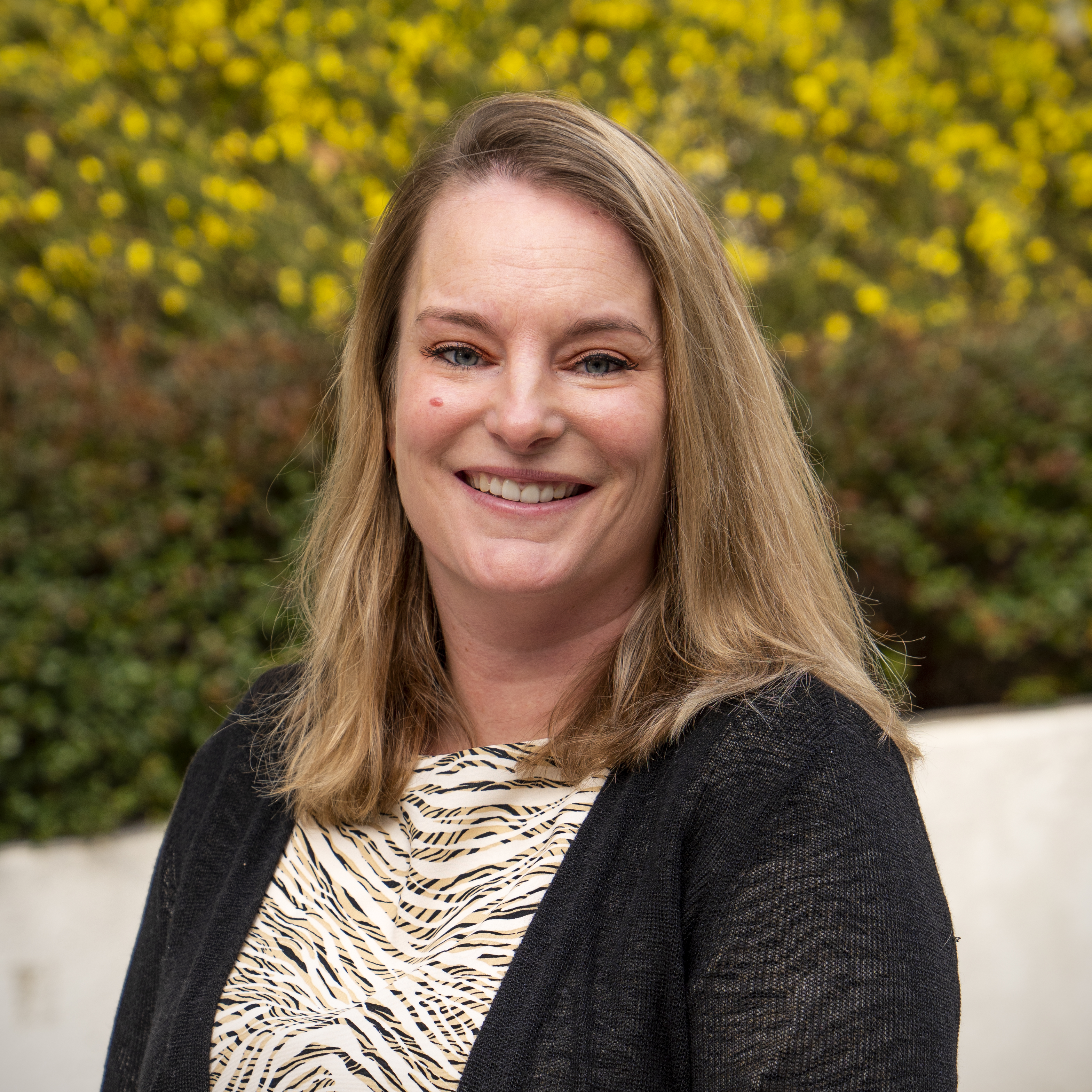 Katherine Arberg
karberg@defenders.org
(202) 772-0259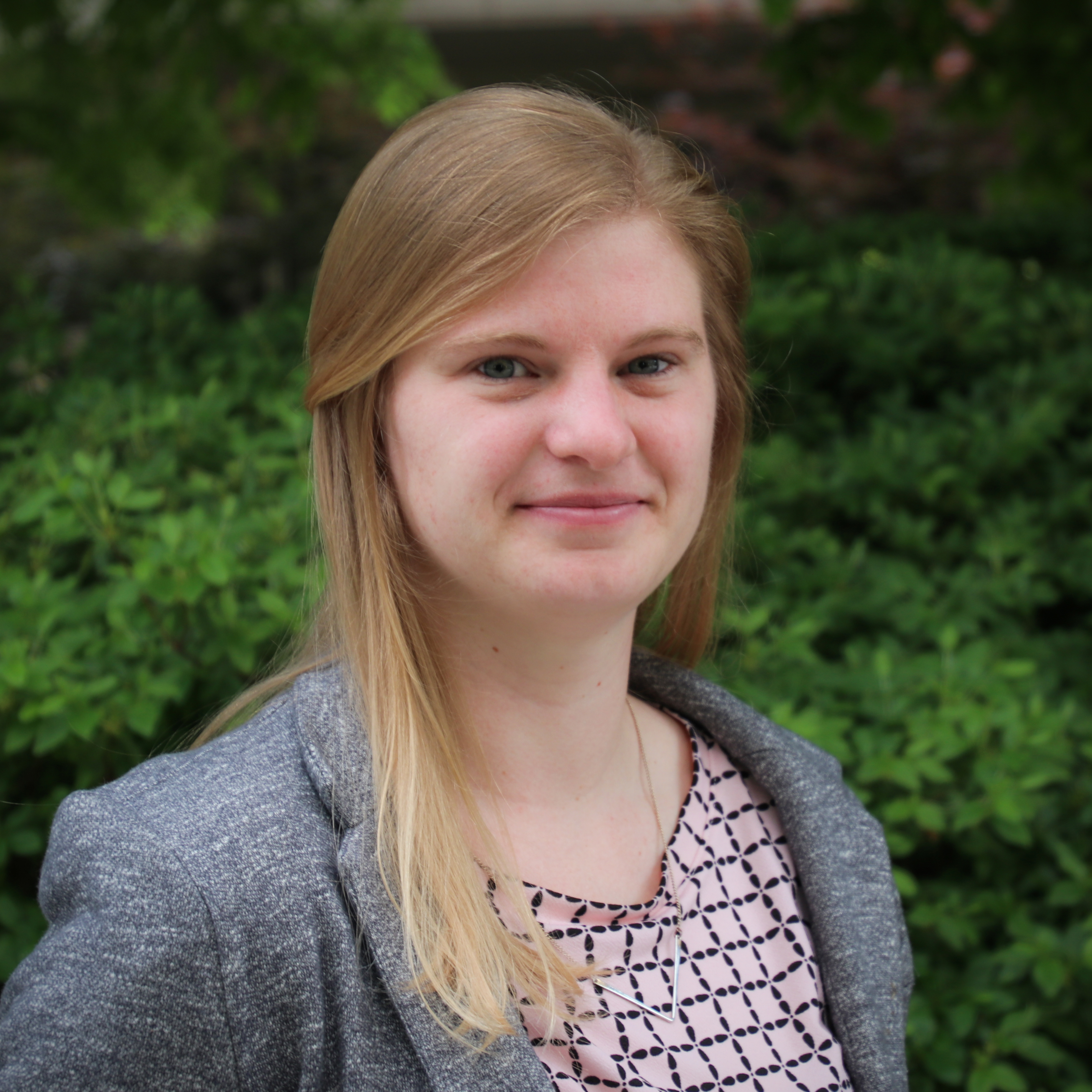 Rebecca Bullis
rbullis@defenders.org
(202) 772-0295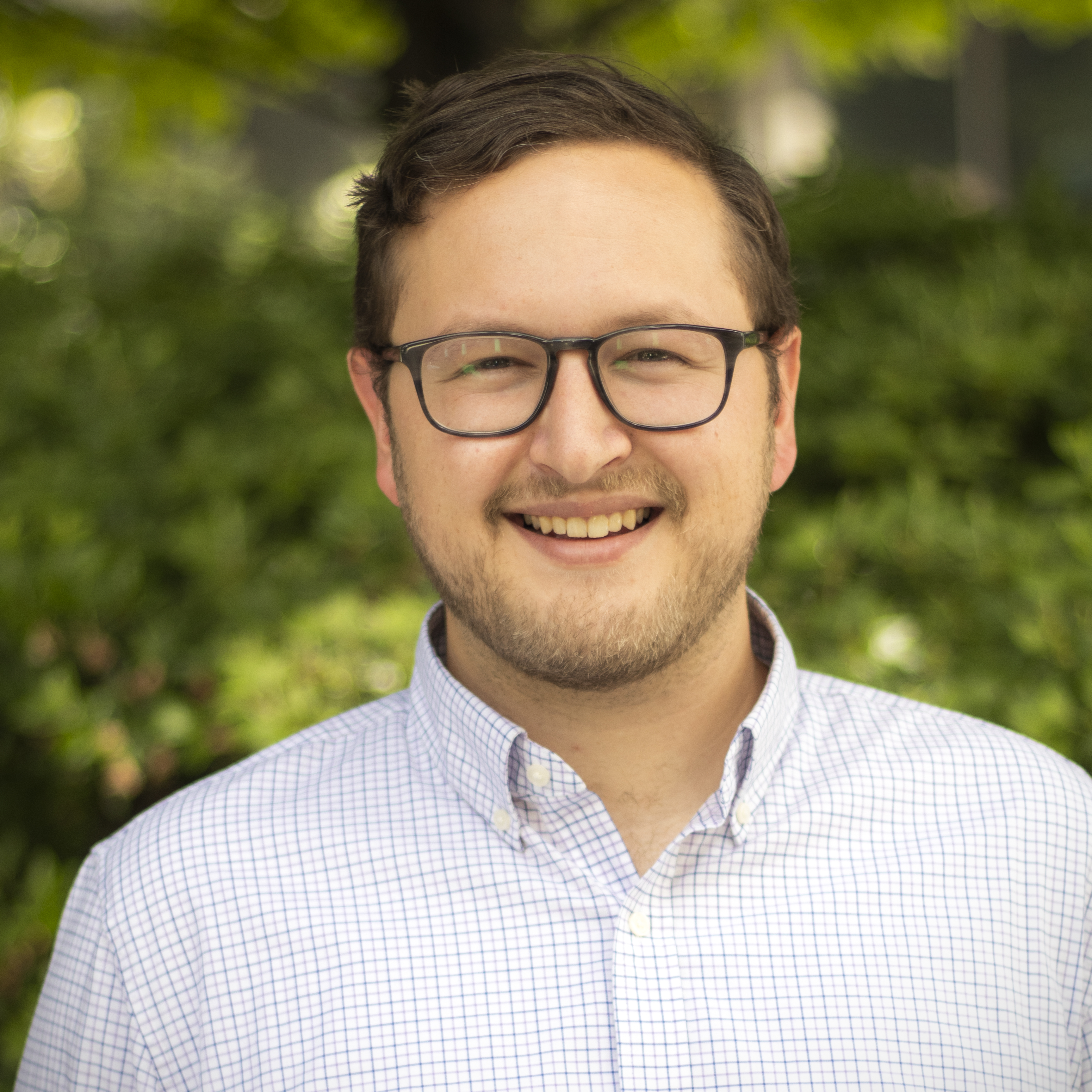 Jake Bleich
jbleich@defenders.org
(202) 772-3208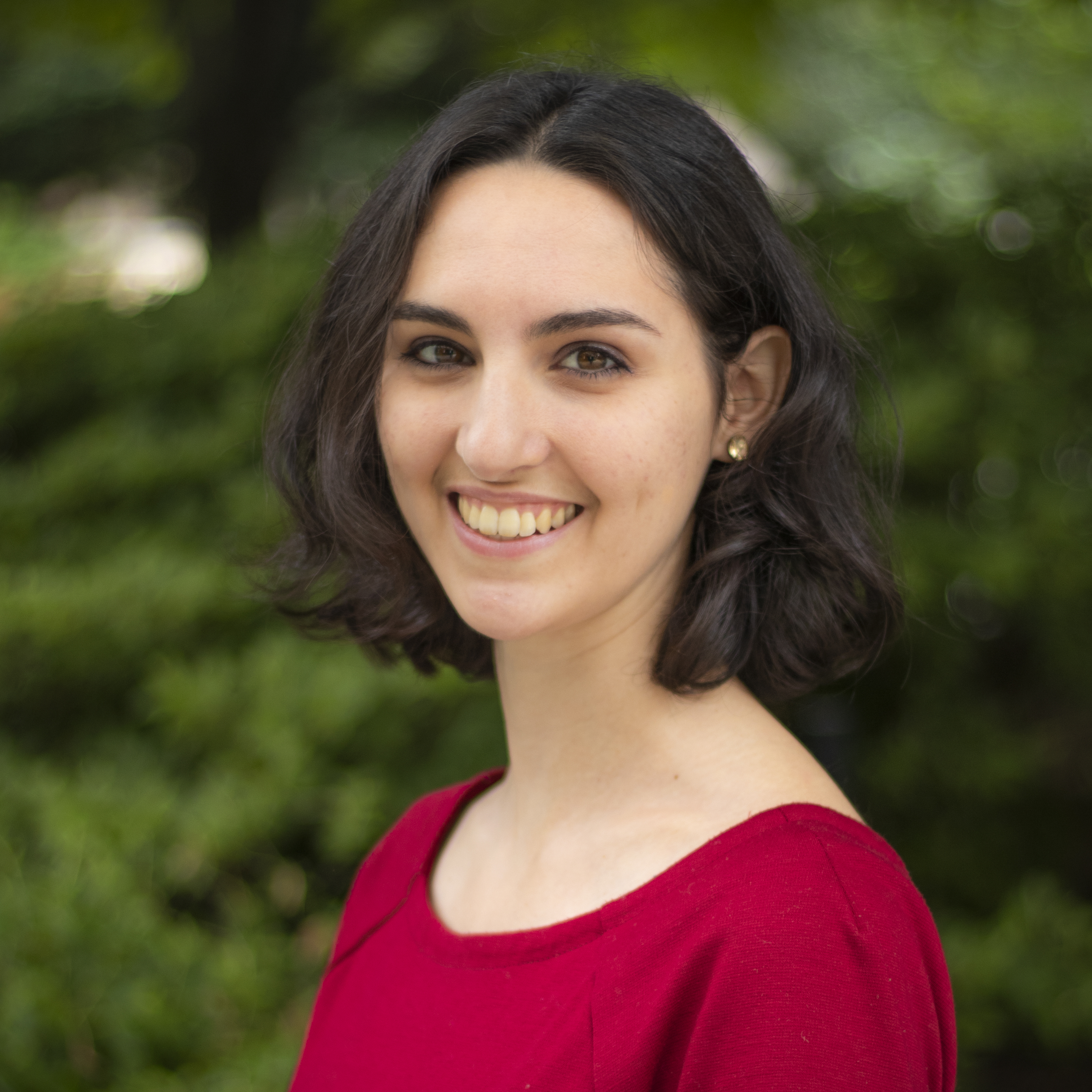 Kerry Skiff
kskiff@defenders.org
(202) 772-0253