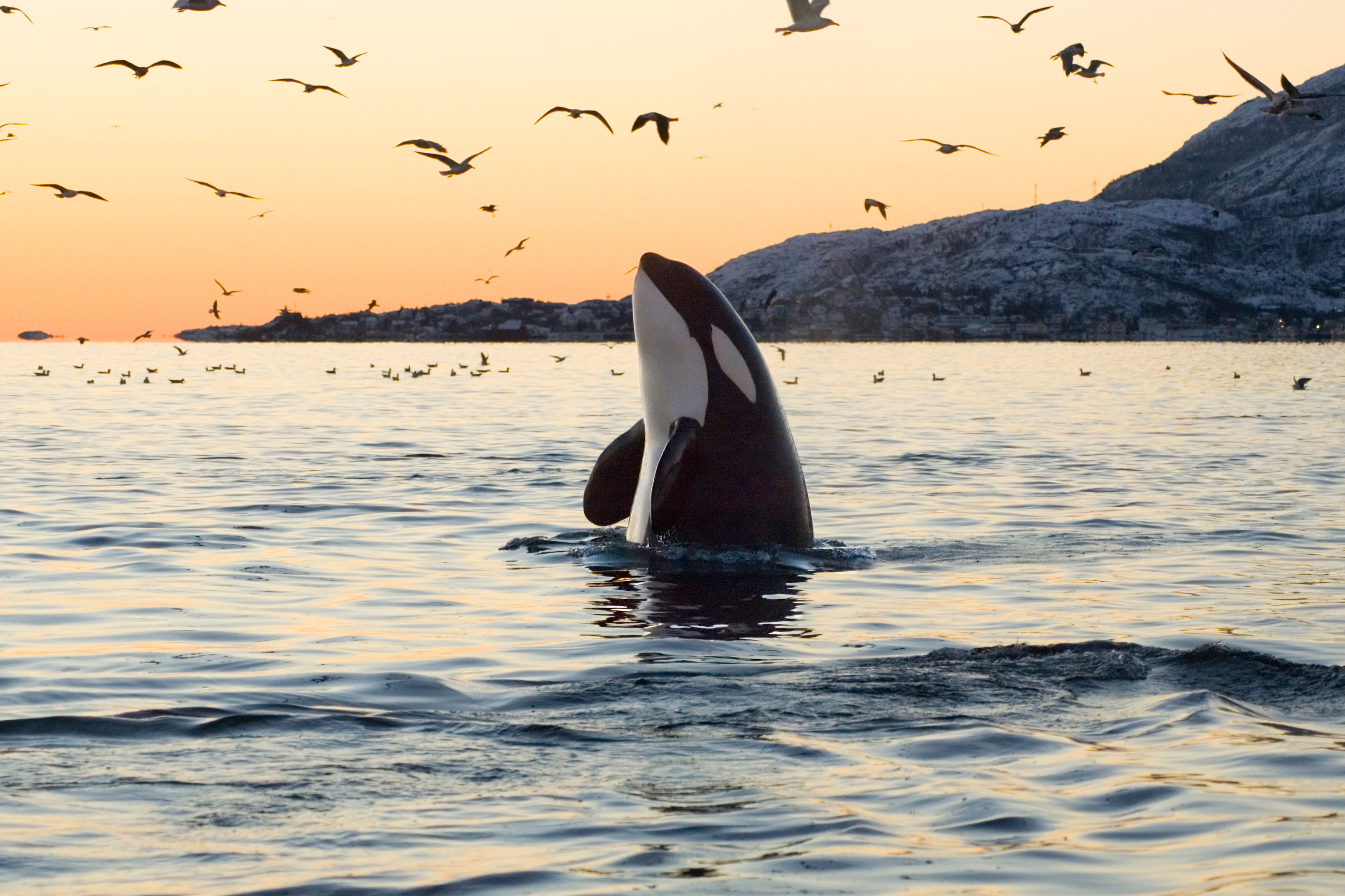 Last week Gov. Jay Inslee finalized the state's fiscal year 2020 operating budget, allocating urgent funds for the COVID-19 pandemic response.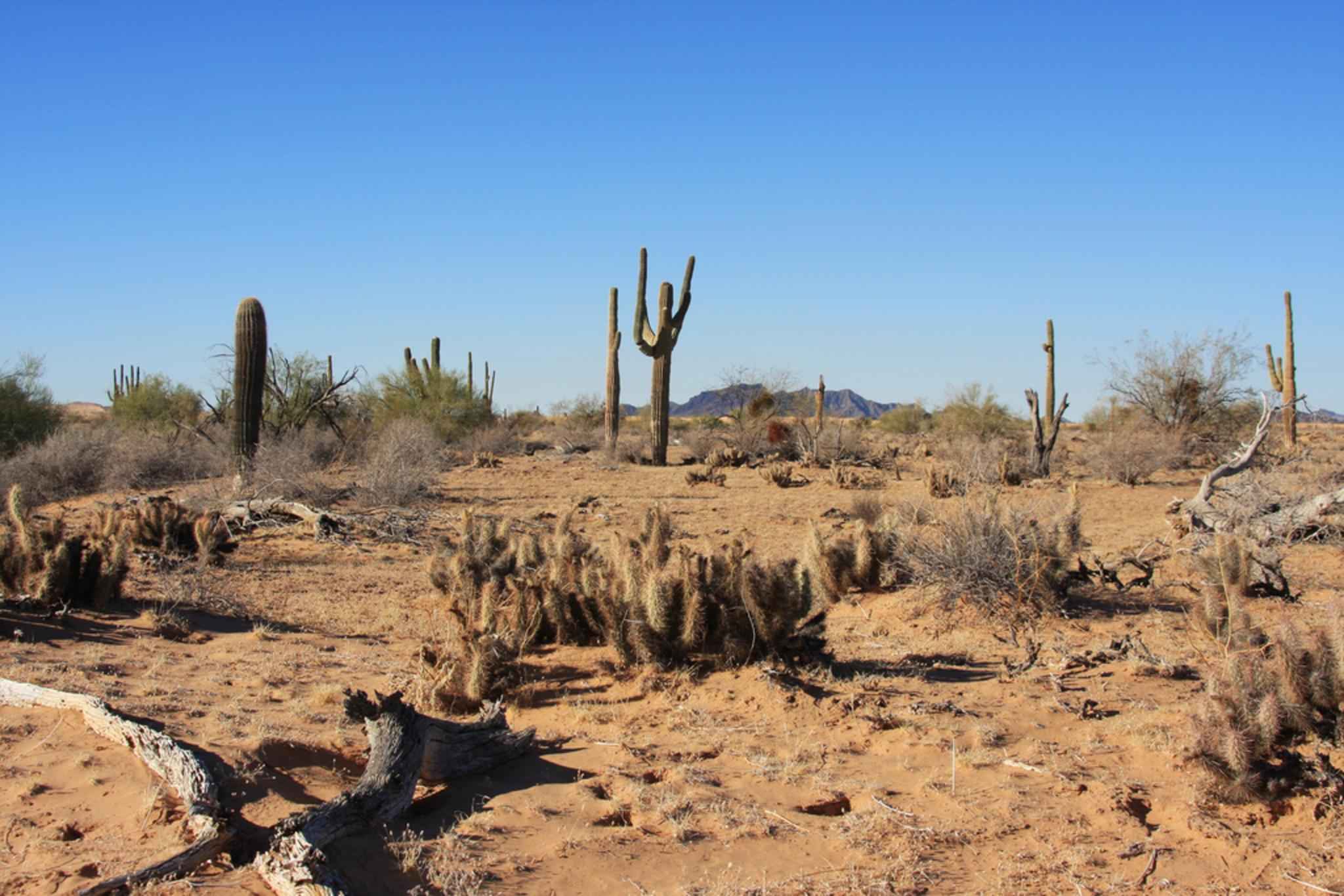 In some good news in the fight against the building of the border wall, which would be devastating for wildlife, a District Court Judge ruled Thursday that a key challenge in our lawsuit can move forward: whether President Trump can legally divert $3.6 billion in military funds to build a wall.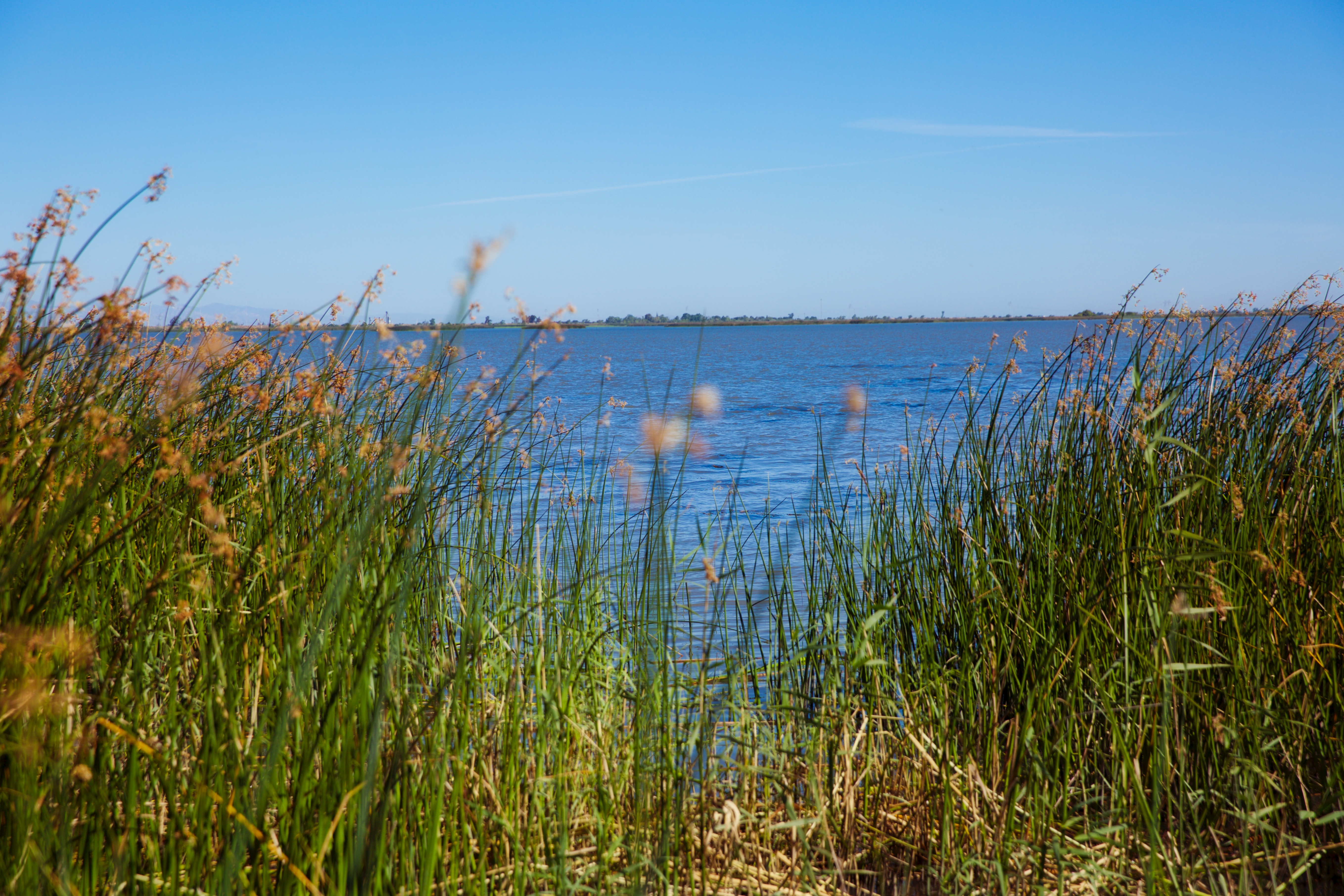 Following last week's sweeping announcement by the U.S. Environmental Protection Agency that it will suspend enforcement of environmental protection laws due to the current COVID-19 crisis, California environmental groups urge Governor Newsom not to follow the federal government's lead.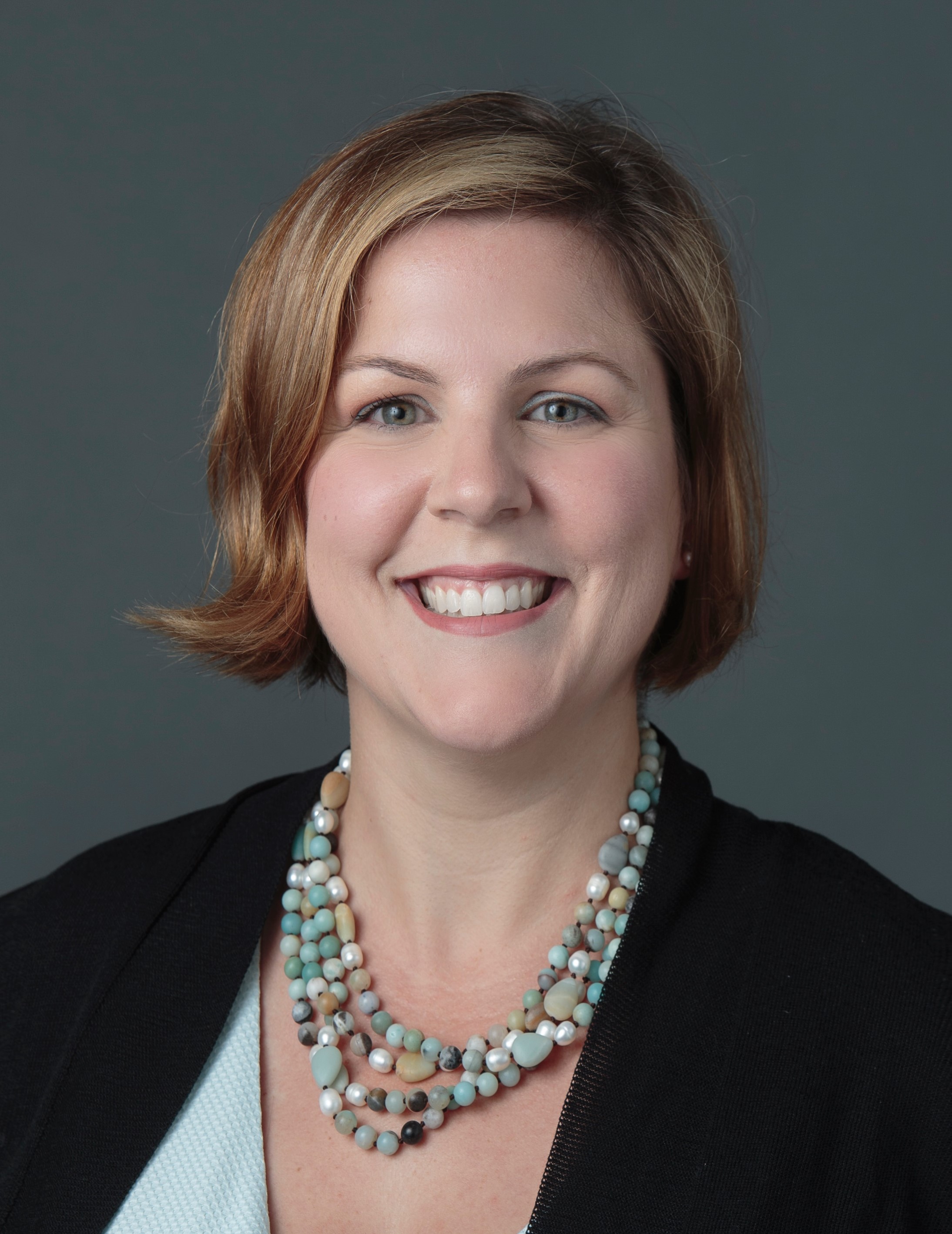 Rachel Brittin
rbrittin@defenders.org
(202) 772-3255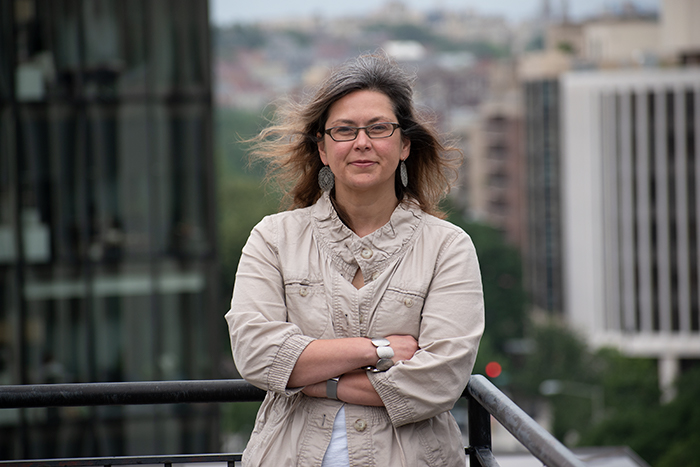 Gwen Dobbs
gdobbs@defenders.org
(202) 772-0269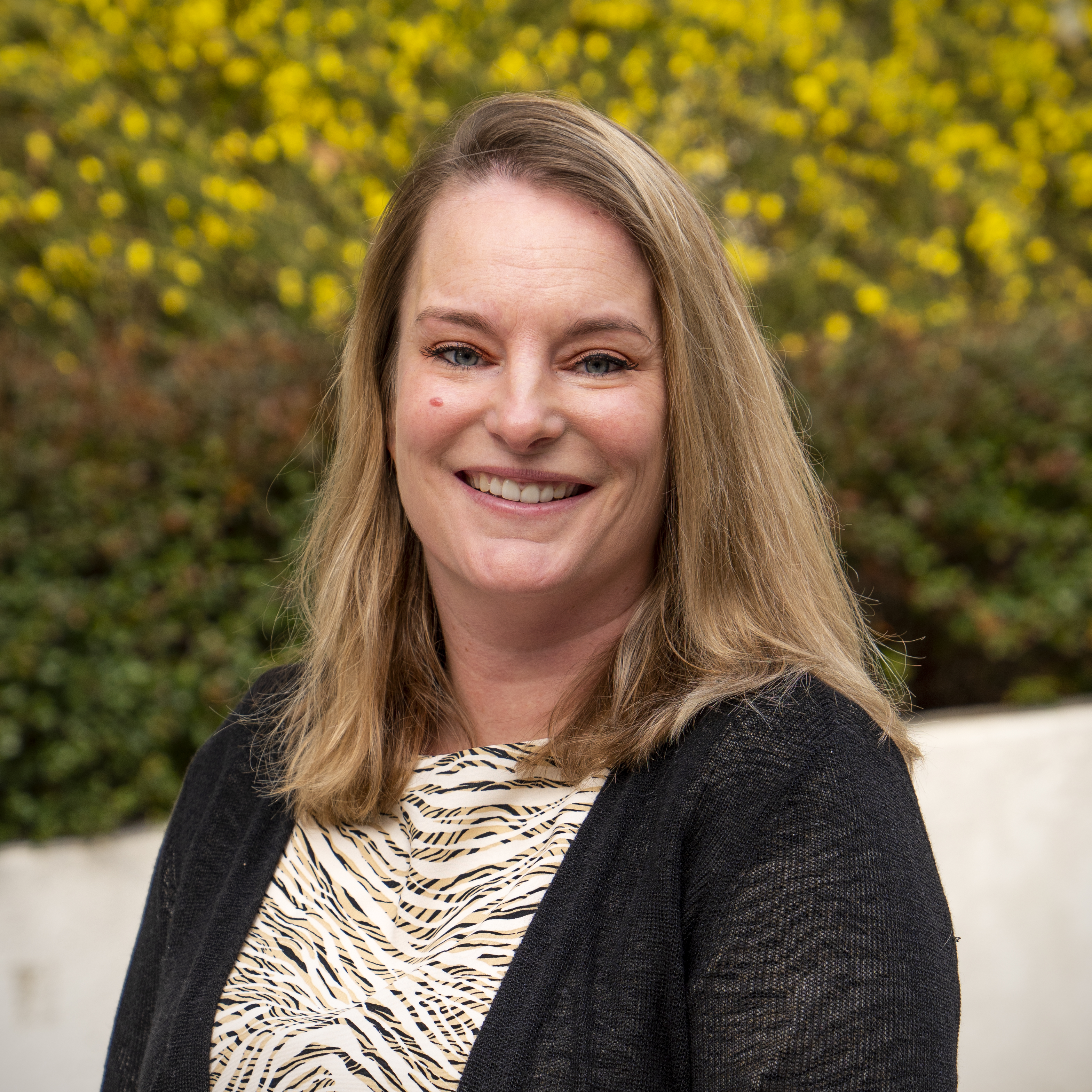 Katherine Arberg
karberg@defenders.org
(202) 772-0259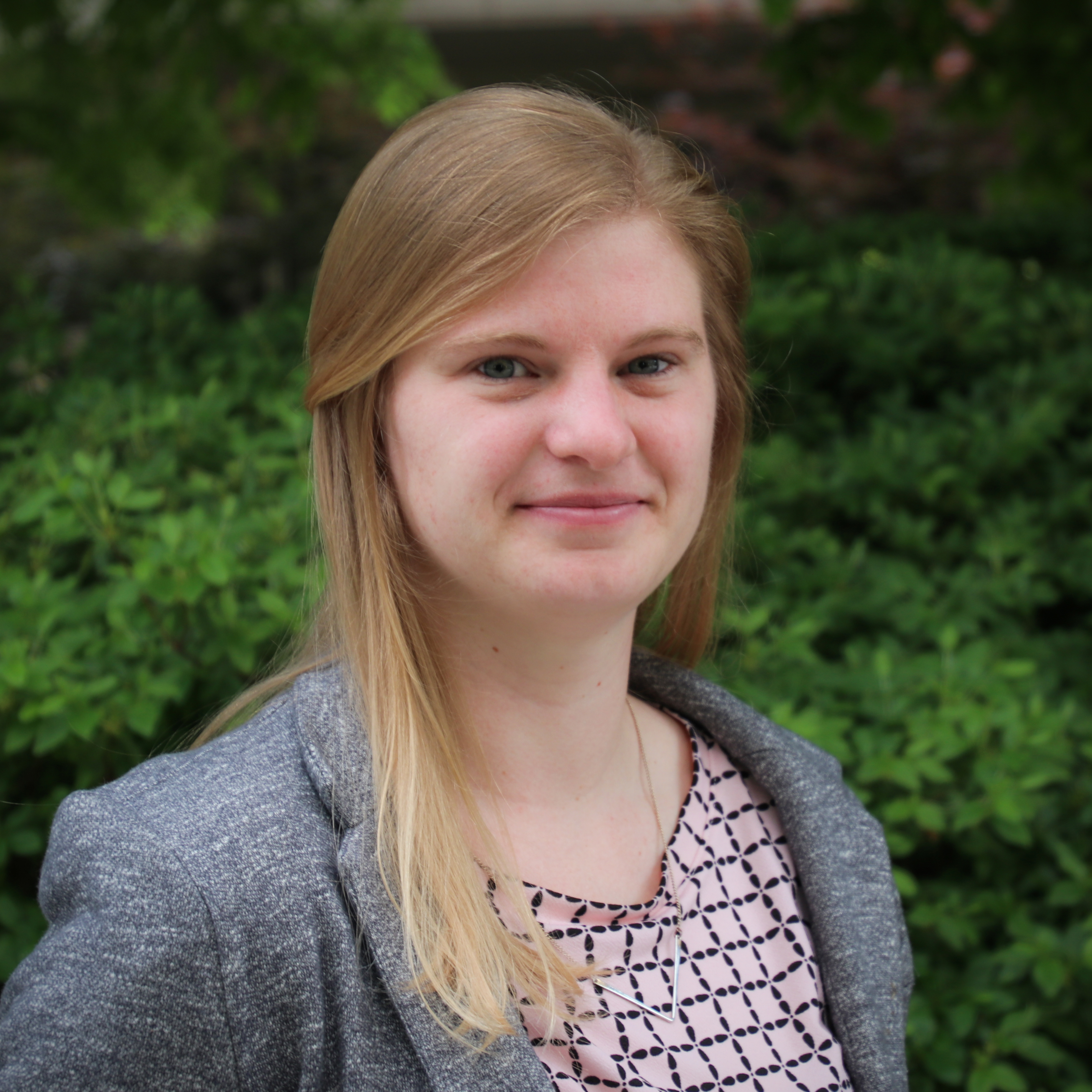 Rebecca Bullis
rbullis@defenders.org
(202) 772-0295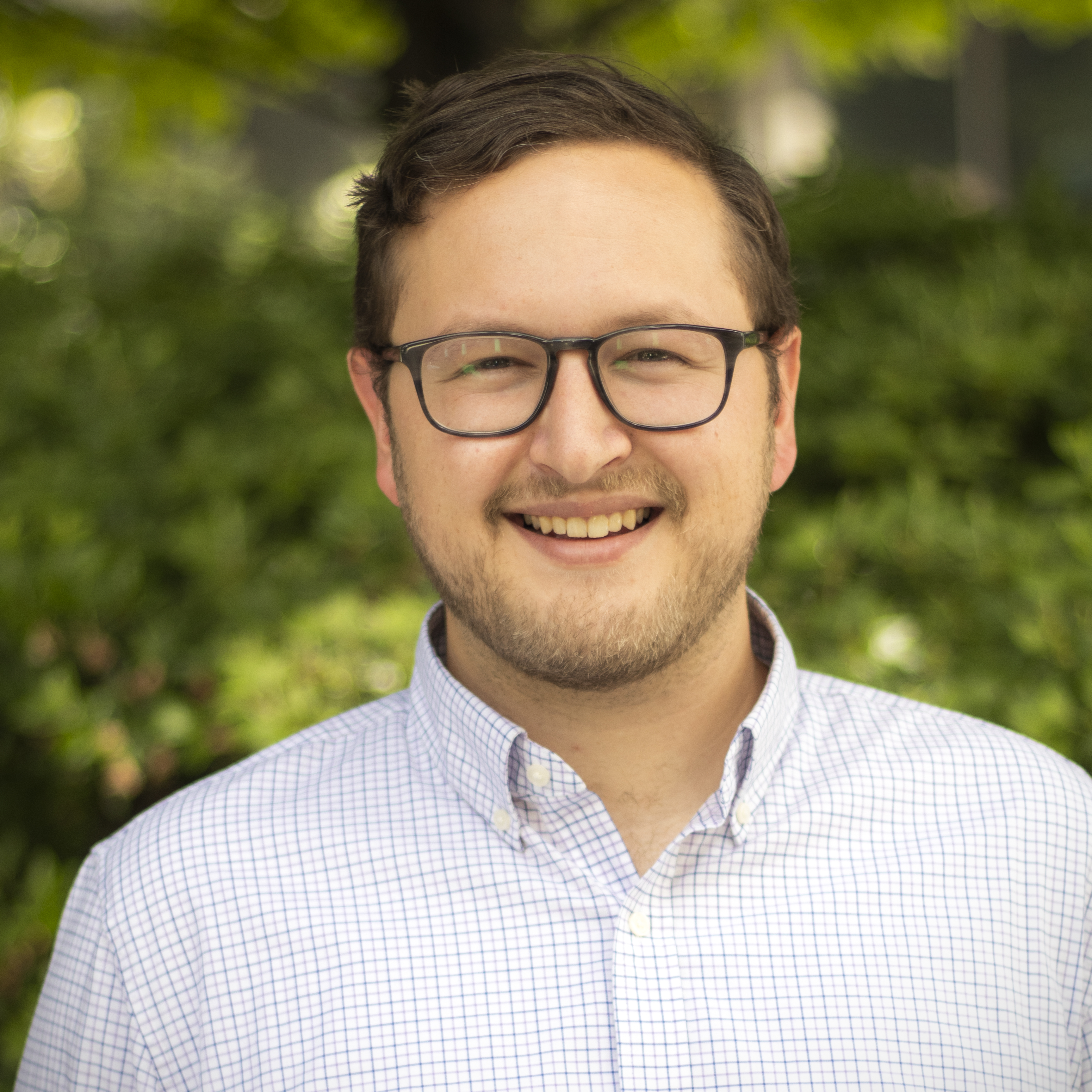 Jake Bleich
jbleich@defenders.org
(202) 772-3208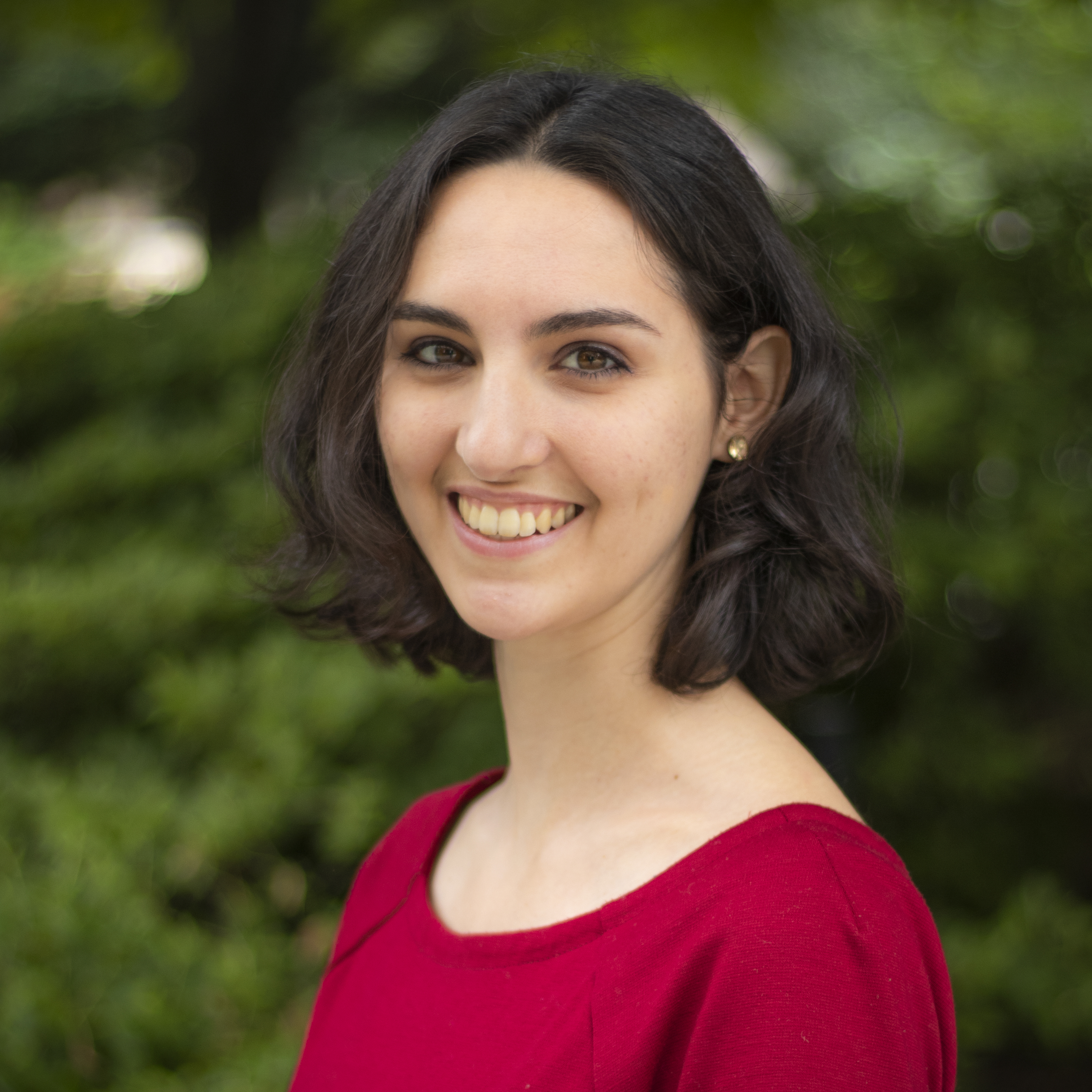 Kerry Skiff
kskiff@defenders.org
(202) 772-0253